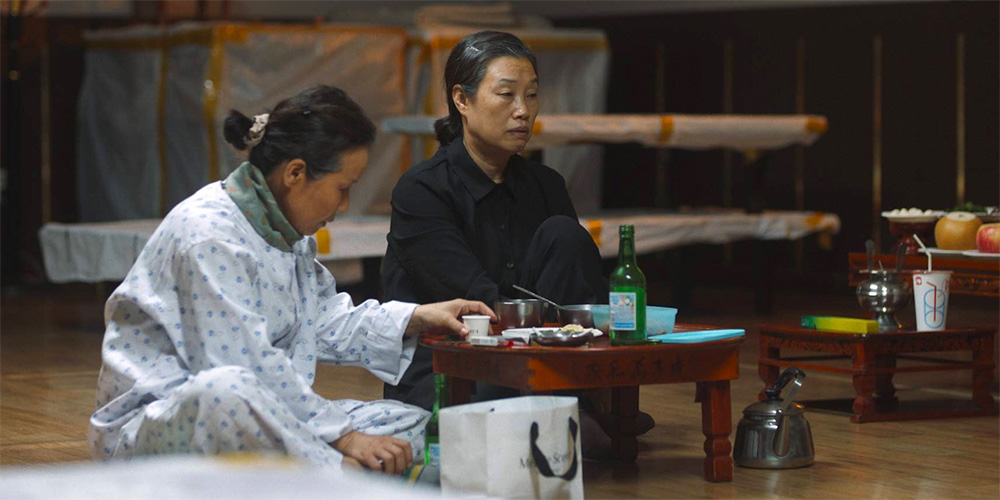 Trailer: 'The Ripple'
---
'The Ripple' (물비늘) is a 2023 South Korean drama co-written and directed by Lim Seung-Hyun.
The film revolves around a middle-aged lady who is still searching for her granddaughter's remains after she supposedly drowned in a river a year earlier. The cast includes Kim Ja-Young, Hong Ye-Seo, Jung Ae-Hwa, Seol Si-Yeon, and Jang Joon-Hee.
Synopsis: Ye-boon searches for the remains or any traces of her young granddaughter, who drowned in the river a year prior. Still feeling guilty about her granddaughter's death, Ye-boon spends her days in pain. Meanwhile, Ok-im, Ye-boon's old friend in the village, passes away from an illness. Ye-boon briefly takes care of Jiyeoon, Ok-im's granddaughter and her own deceased granddaughter's friend. Ye-boon and Jiyoon, a corpse shrouder and a middle school swimmer, or a grandmother who lost her granddaughter and a granddaughter who lost her grandmother, suddenly come to live together just like that. [Source: HanCinema]
'The Ripple' opens across South Korea on December 6, 2023.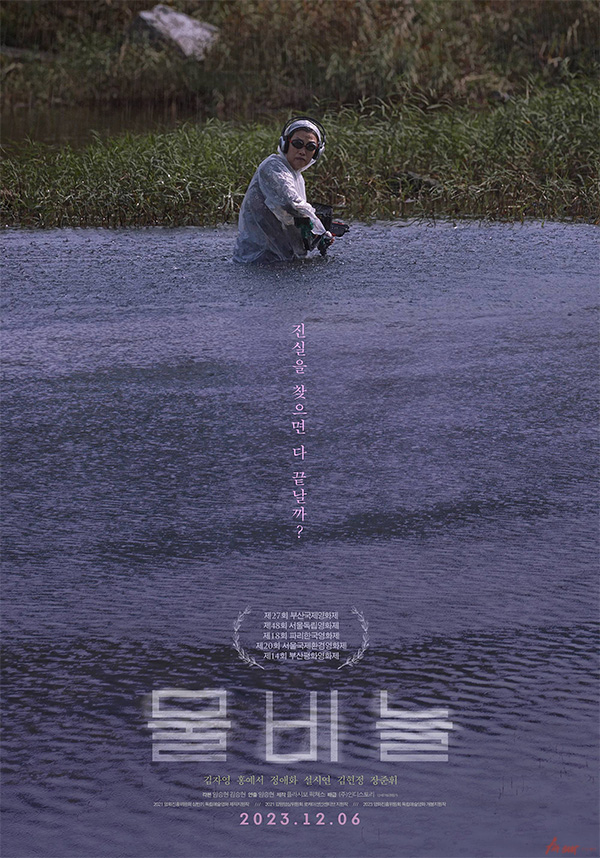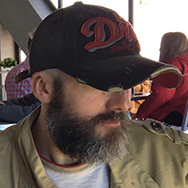 Latest posts by Phil Mills
(see all)