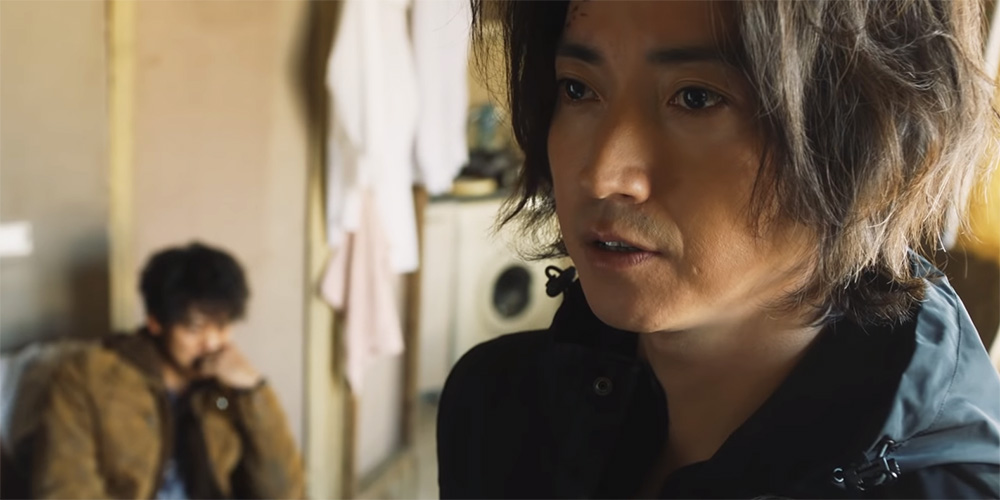 Trailer: 'The Sun Doesn't Move'
'The Sun Doesn't Move' (太陽は動かない) is a 2020 Japanese action thriller directed by Eiichiro Hasumi.
The film revolves around a pair of spies who get wrapped up in a battle to obtain the plans for a new type of solar energy development. The cast includes Tatsuya Fujiwara, Ryoma Takeuchi, Han Hyo-Joo, Byun Yo-Han, and Hayato Ichihara.
Synopsis: Kazuhiko Takano (Tatsuya Fujiwara) and Ryoichi Taoka (Ryoma Takeuchi) are agents for industrial spy organization "AN Tsuushin." They are are in a struggle over information on solar energy development. Other counties seek the innovative solar energy technology. A conspiracy exits behind the technology which can shake the political and economic world in Japan. Kazuhiko Takano faces Korean spy Kim, mysterious woman Ayako, and powerful men from different countries.
'The Sun Doesn't Move' opens across Japan on May 15, 2020.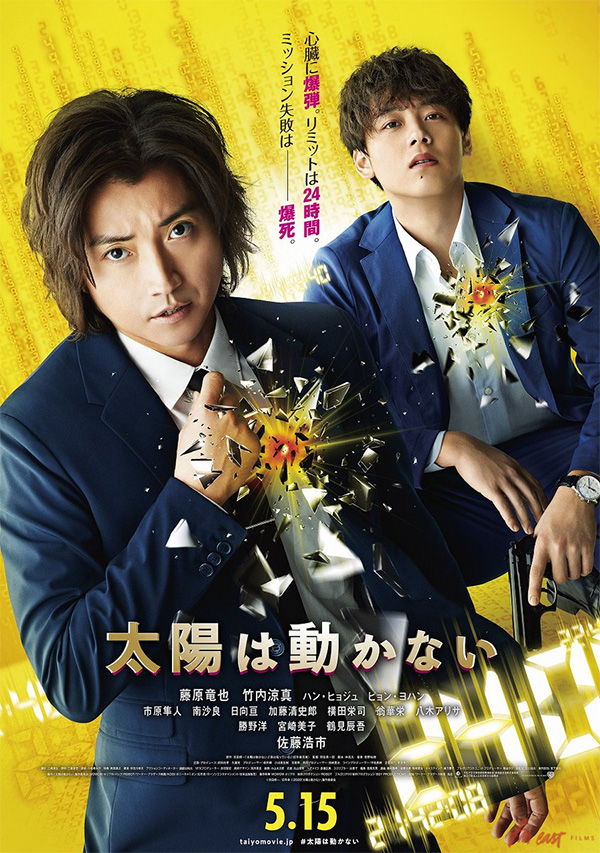 Synopsis by AsianWiki.