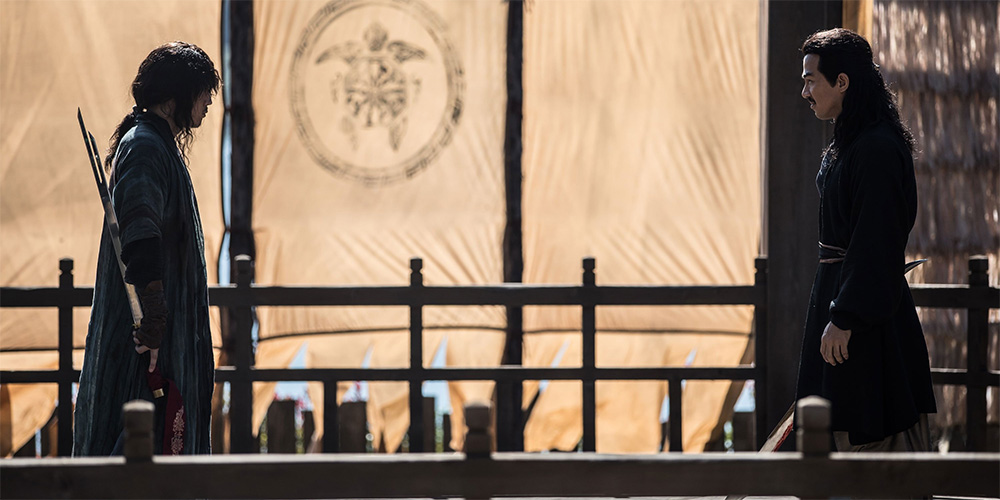 Trailer: 'The Swordsman'
---
'The Swordsman' (검객) is a 2020 South Korean historical action drama written and directed by Choi Jae-Hoon.
The film follows a retired swordsman who is forced to return to his violent lifestyle after his daughter is taken hostage. The cast includes Jang Hyuk, Kim Hyun-Soo, Joe Taslim, Jeong Man-Sik, and Lee Na-Kyung.
Synopsis: After the dethronement of Gwanghaegun, the country's best swordsman Tae Yool (Jang Hyuk) vanishes. Joseon itself is in chaos due to the conflict between Qing and Ming Dynasty. Gurutai (Joe Taslim) is a member of the imperial family of Qing. He makes unreasonable demands upon Joseon. Under this situation, Tae Yool's daughter Tae Ok (Kim Hyun-Soo) is taken by Gurutai's subordinates. Tae Yool picks up his sword again to save his daughter. [Source: AsianWiki]
'The Swordsman' opens across South Korea on September 23, 2020.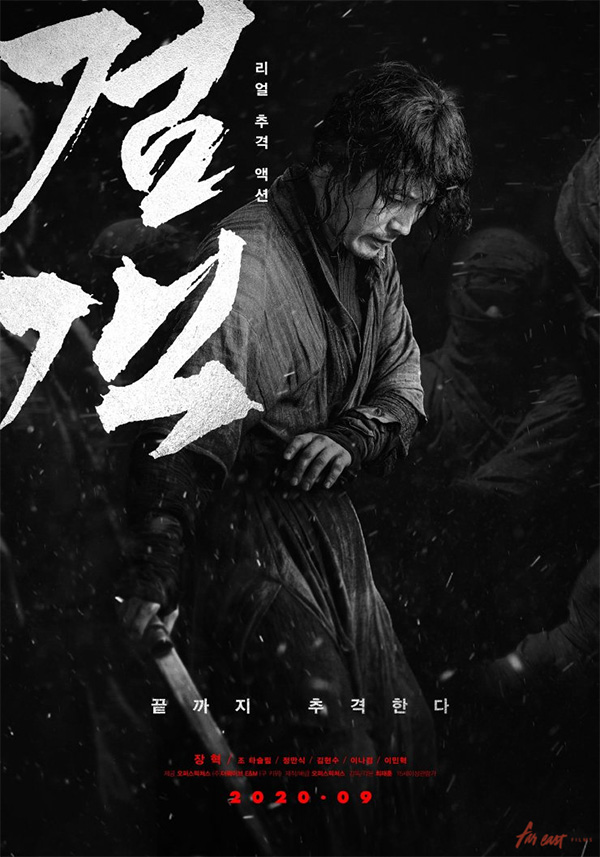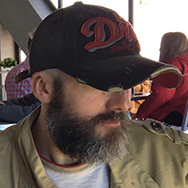 Latest posts by Phil Mills
(see all)