Trailer: 'The Techniques of Fighting'
---
'The Techniques of Fighting' (싸움의 기술) is a 2019 South Korean martial arts drama directed by Kim Hee-Seong.
The film centres around a new kid in school who finds that his fighting ability is the key to popularity. The cast includes Yoon Kyung-Ho, Sawoo, Ryu Kwon-Ha, Yool Chan, and Oh Kyung-Won.
Synopsis: Geon-woo used to be a promising taekwondo athlete, but quit after kicking an unfair judge in the face. On his first day at Deoksang High, he gets involved in a fight with the school bullies, but defeats them and becomes the subject of school gossip. While Geon-woo was previously tired with everything in his life, he slowly finds interest after his fight with the bullies. In the end, he takes over the school by defeating Deok-soo, the school's best fighter. However, Sang-goo, the best fighter of Dae Jin High, asks him for a bribe, but Geon-woo declines him. Sang-goo is not happy and wants to break Geon-woo…
'The Techniques of Fighting' opens across South Korea on December 19, 2019.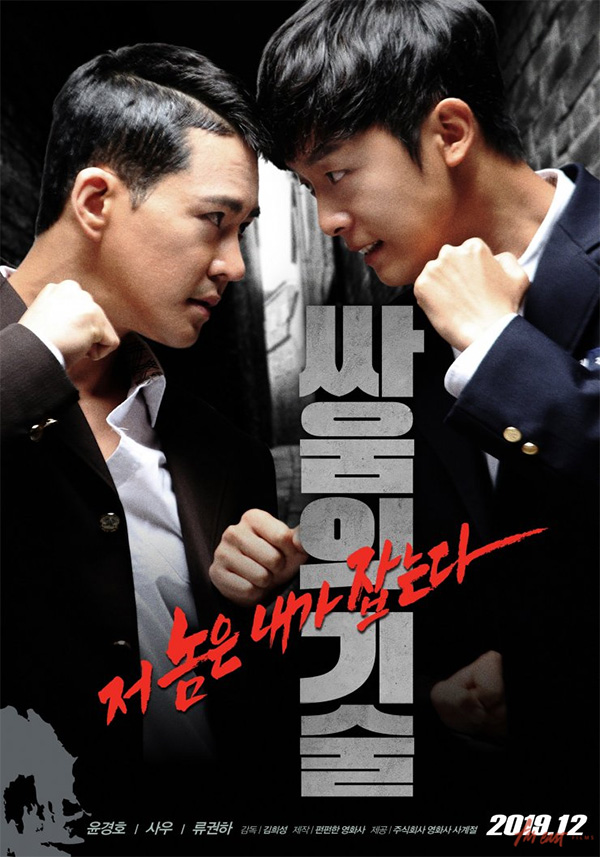 Thanks to HanCinema.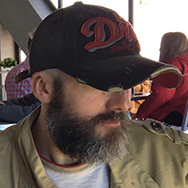 Latest posts by Phil Mills
(see all)