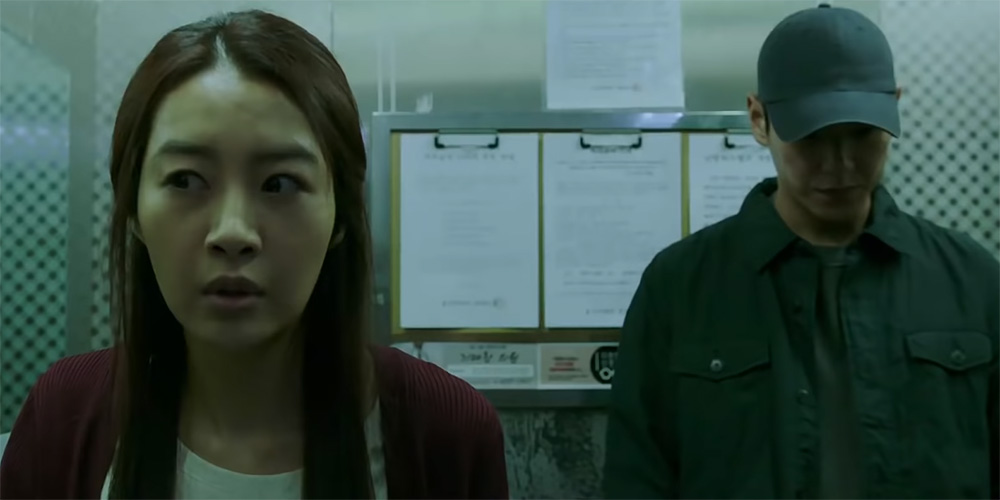 Trailer: 'The Witness'
'The Witness' (목격자) is an upcoming South Korean thriller directed by Jo Kyu-Jang.
The film revolves around an ordinary man who witnesses a cruel murder and becomes entangled in circumstances out of his control. The cast includes Lee Sung-Min, Kim Sang-Ho, Jin Kyung, and Kwak Si-Yang.
'The Witness' opens across South Korea in August 2018.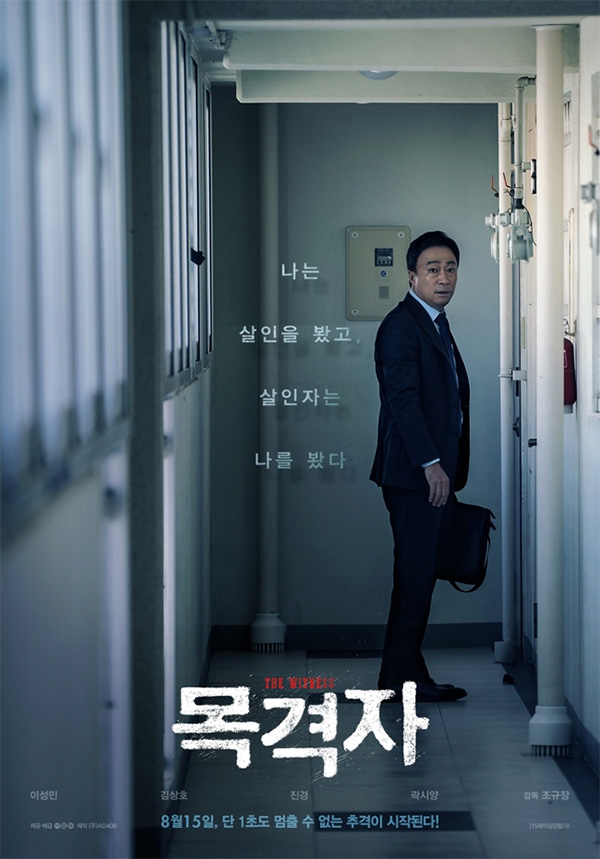 Film fan, anime addict, gaming geek, metalhead, and supreme dark overlord of Far East Films.
Latest posts by Phil Mills (see all)