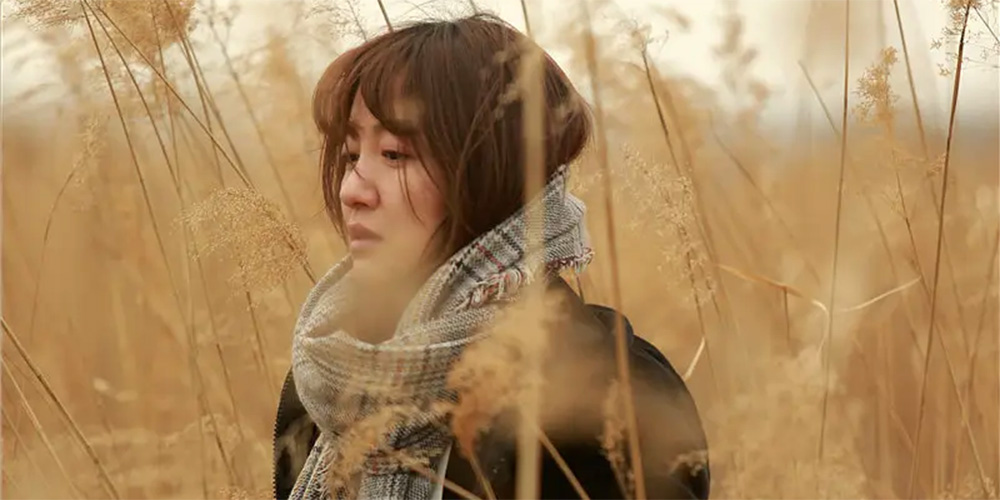 Trailer: 'Tilapia is a Fish'
---
'Tilapia is a Fish' (罗非是条鱼) is a 2020 Chinese drama directed by Zhou Wei.
The film revolves around a psychiatrist who goes in search of the right method to help his struggling wife. The cast includes Chen Chuhan and Li Yixian.
Synopsis: Jiang Hai is a psychiatrist who has helped many patients with depression, but he is struggling to treat his own wife, Luo Fei. Hai decides to use his own original method of hypnosis combined with stimulation therapy to finally open up Luo Fei's closed heart. After exploring her innermost thoughts, he is finally able to unlock the cause of her illness but it isn't quite the answer he was expecting. [© Far East Films]
'Tilapia is a Fish' opens across China on October 16, 2020.