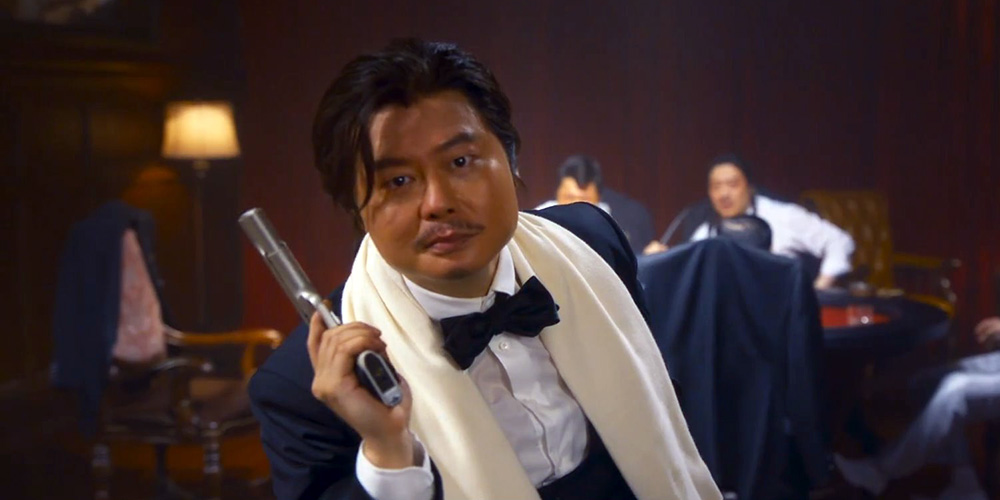 Trailer: 'Too Cool To Kill'
---
'Too Cool To Kill' (这个杀手不太冷静) is a 2022 Chinese comedy directed by Xing Wenxiong.
The film revolves around a wannabe actor who is miraculously cast as a leading man, but it seems the actress who hired him has ulterior motives. The cast includes Ma Li, Wei Xiang, Chen Minghao, Zhou Dayong, Huang Cailun, and Ai Lun.
Synopsis: Wei Chenggong (Wei Xiang), who has been pursuing his dream of becoming a leading man all his life, is finally appreciated by the actress Milan (Ma Li) and is invited to play the role of her leading man, "Killer Carl". He is excited to play the role, but little does he realize that he is already in the middle of a conspiracy. Thankfully, he uses his "superb" acting skills and good luck to get out of it, but the brutal truth is coming closer and closer. [© Far East Films]
'Too Cool To Kill' opens across China on February 1, 2022.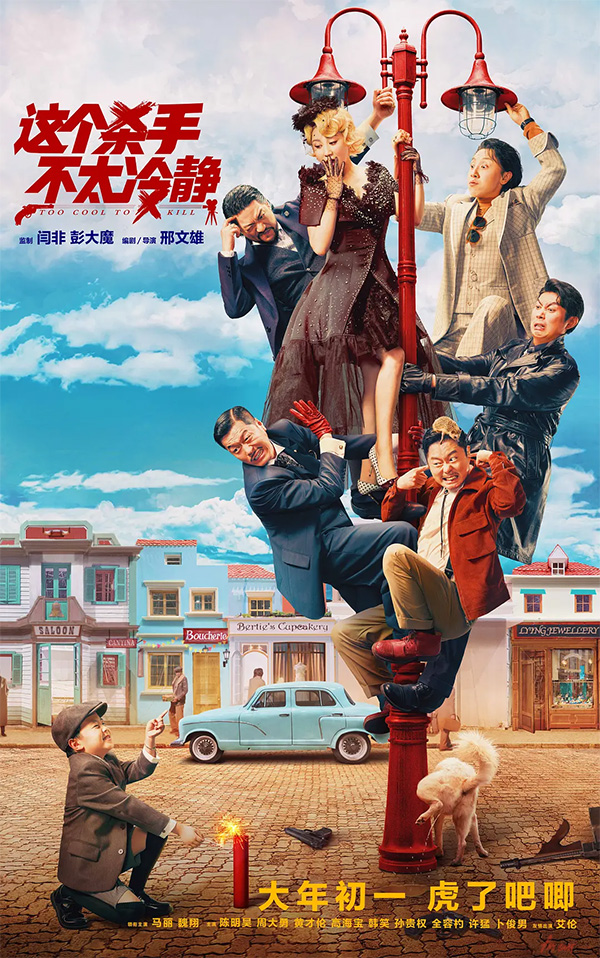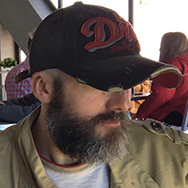 Latest posts by Phil Mills
(see all)