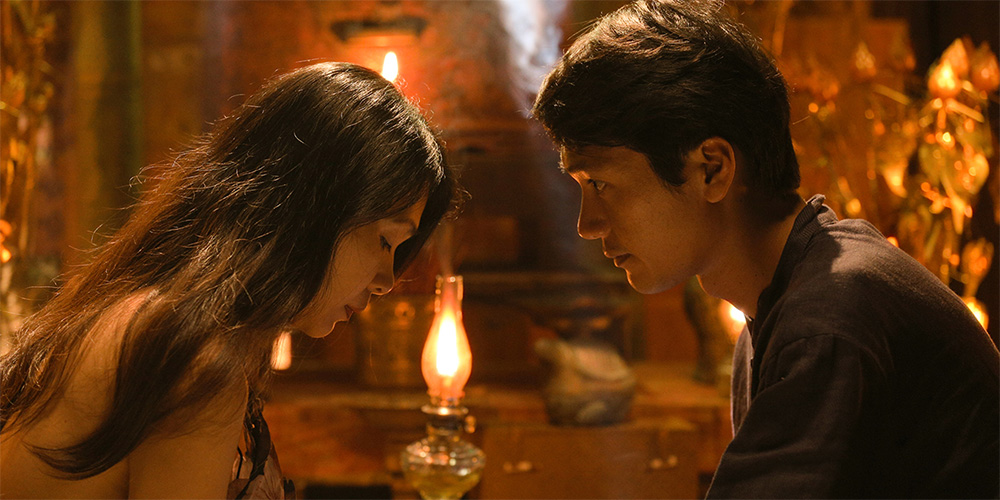 Trailer: Vietnamese horror 'Kumanthong'
---
Vietnamese horror film 'Kumanthong' (Thất Sơn Tâm Linh) opened at the top of the local box office in October last year. It is based on the true story of an evil shaman who stole the souls of innocent people in a small village.
Synopsis: Soi is a deaf – mute girl living in a village deep in the heart of the Mekong Delta, until one day a stranger arrives on a boat down river. The stranger, Luu Huynh, who claims to be a shaman and healer, quickly wins the attention and admiration of the village after miraculously healing one of the locals. Soi immediately catches Huynhs eyes, and she becomes enchanted by him, unlike anything she has ever experienced. This bond soon blossoms into a romance and they soon married. However, the beautiful dream of Soi soon becomes a nightmare when she eventually discovers her new husband's dark past and his plan for immortality that involves human sacrifice and the conjuring of the dead.
Directed by Lê Binh Giang, who won Most Promising Director at the New York Asian Film Festival in 2017 for his previous film 'KFC', 'Kumanthong' has been sold to various Southeast Asian markets. It has just opened in Singapore and is scheduled for release in Taiwan next month.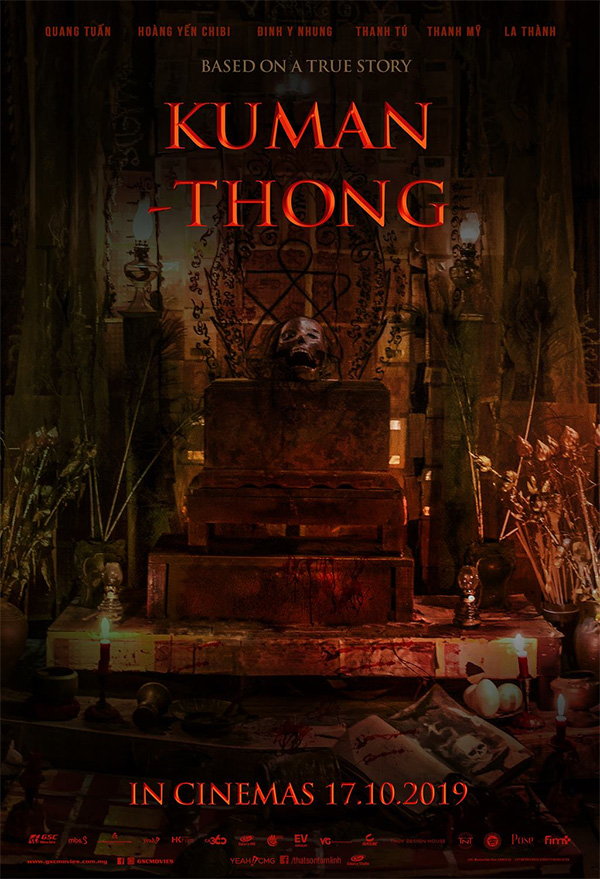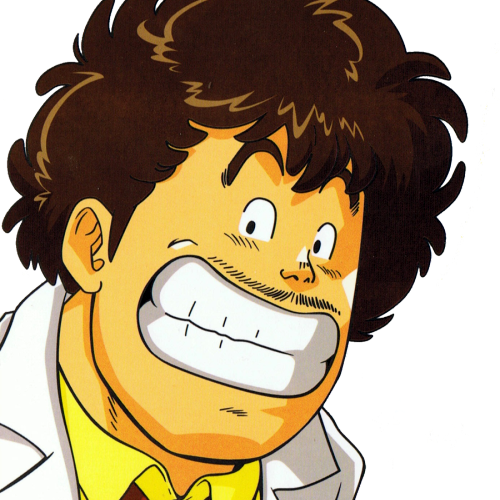 Latest posts by Isaac Chambers
(see all)