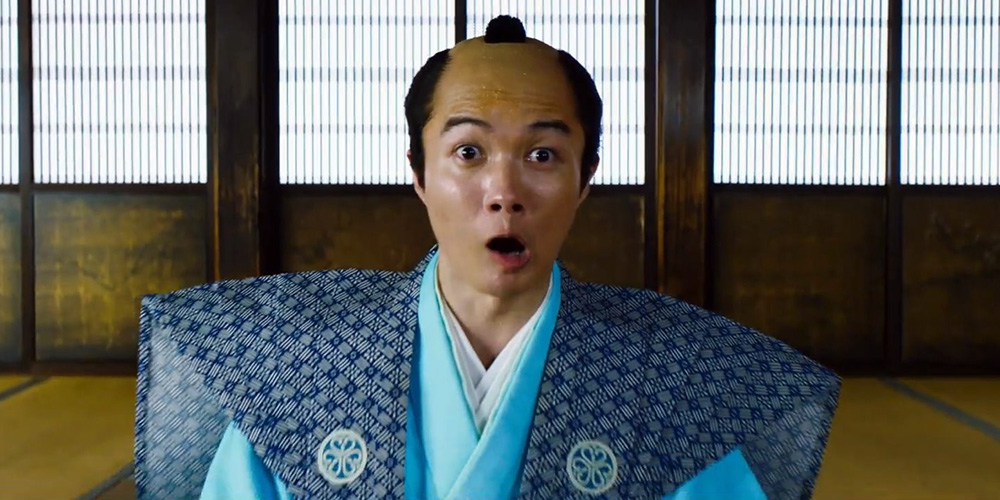 Trailer: 'We're Broke, My Lord'
---
'We're Broke, My Lord' (大名倒産) is a 2023 Japanese period comedy-drama directed by Tetsu Maeda.
Based on the novel 'Daimyo Tousan' by Jiro Asada, the film revolves around a young man who suddenly becomes the head of a domain, only to discover it has a debt of 10 billion yen. The cast includes Ryunosuke Kamiki, Hana Sugisaki, Kenichi Matsuyama, Fumiyo Kohinata, Shinya Kote, and Dori Sakurada.
Synopsis: Koshiro (Ryunosuke Kamiki) is the son of a salmon dealer for the Nibuyama Domain of Echigo. His saintly nature doesn't make him the best businessman, but he lives a peaceful life surrounded by people who care for him dearly, including his father Sakubei (Fumiyo Kohinata). But one day, a group of officials rush to his home, and his father Sakubei reveals shocking news to him: He is actually Koshiro Matsudaira, descendant of the shogun Tokugawa Ieyasu (Koichi Sato) and heir to the Nibuyama Domain! Koshiro also learns that Ikkosai has left the estate to him and retired.  This Cinderella story of a commoner becoming a lord overnight seems like great fortune, but it turns out that the Nibuyama Domain is actually in debt for 10 billion yen! [Source: SciFiJapan]
'We're Broke, My Lord' opens across Japan on June 23, 2023.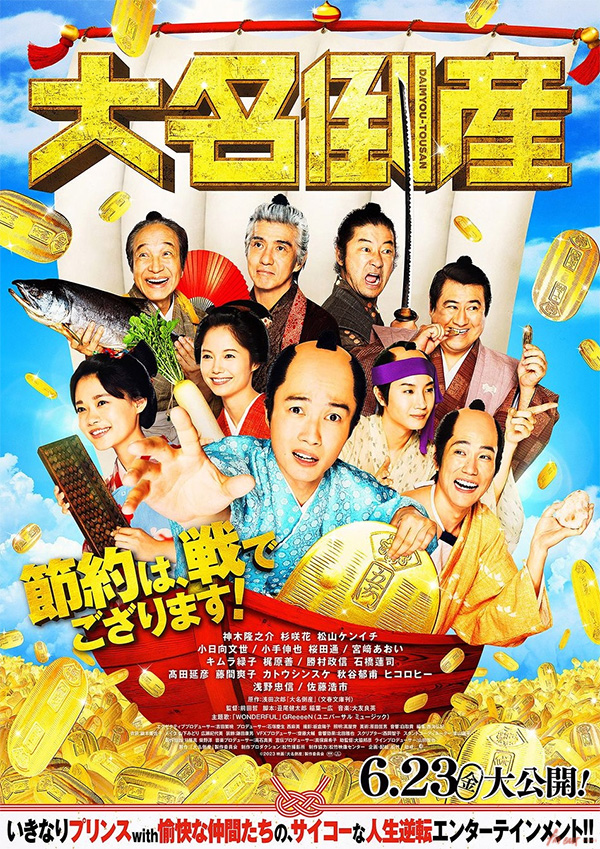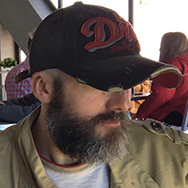 Latest posts by Phil Mills
(see all)