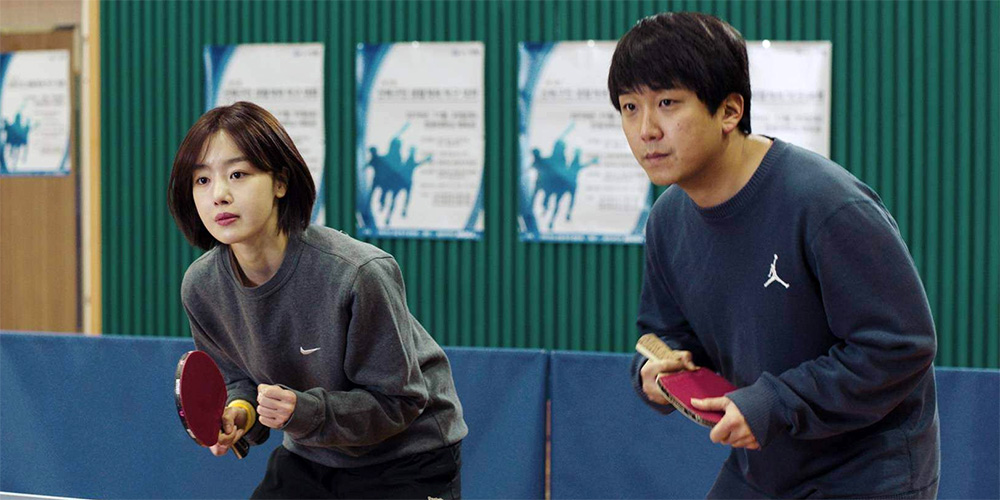 Trailer: 'When Winter Comes'
---
'When Winter Comes' (창밖은 겨울) is a 2022 South Korean romantic drama written and directed by Lee Sang-Jin.
The film revolves around a former director turned bus driver who discovers an abandoned MP3 player that connects him to a girl and aspects of his past. The cast includes Kwak Min-Gyu, Han Sun-Hwa, Lee Jung-Bi, Mok Gyu-Ri, and An Min-Young.
Synopsis: Seok-Woo (Kwak Min-Gyu) once worked as a movie director, but he quit the industry and went back to his hometown of Jinhae. He now works as a bus driver and one day, he picks up an old mp3 player on a chair in the bus terminal waiting room. The player leads him to meet Young-Ae (Han Sun-Hwa), who works at the bus terminal. Seok-Woo tells her that someone lost their mp3 player, but Young-Ae insists that the person discarded their player. Seok-Woo tries to find the player's owner and he also faces his own past. [Source: AsianWiki]
'When Winter Comes' opens across South Korea on November 24, 2022.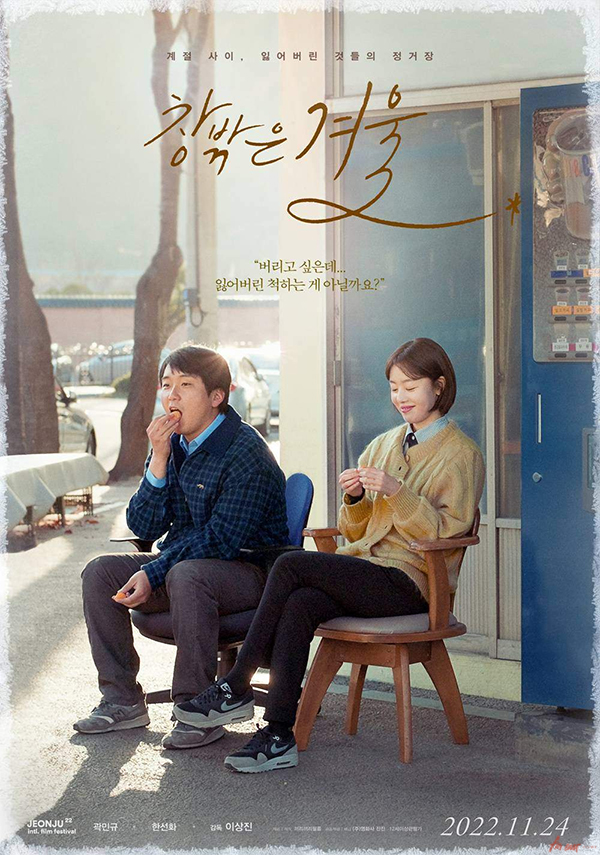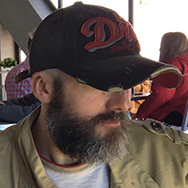 Latest posts by Phil Mills
(see all)