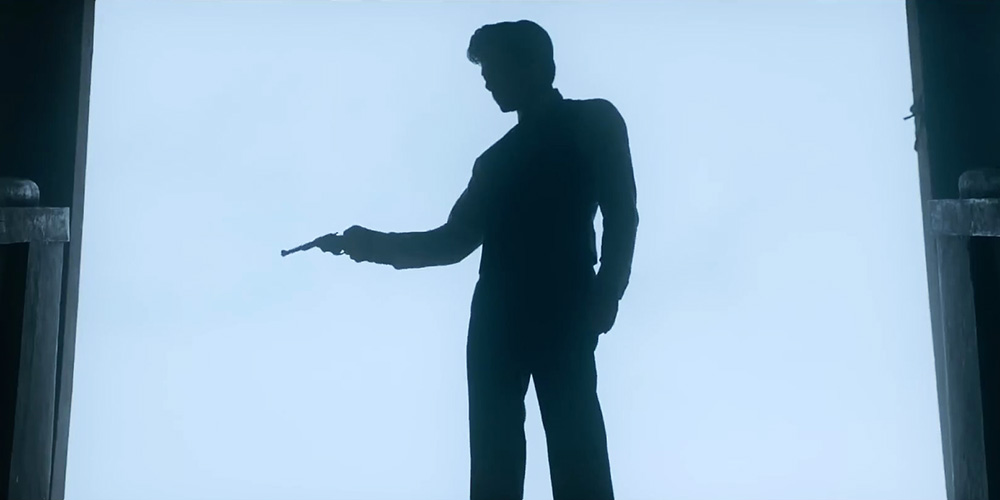 Trailer: 'Where the Wind Blows'
---
'Where the Wind Blows' (風再起時 / Theory of Ambitions) is a 2023 Hong Kong crime thriller written and directed by Philip Yung.
The film revolves around two corrupt cops who rise to the top levels of the police force, each controlling different parts of the city while simultaneously being steeped in organised crime. The cast includes Aaron Kwok, Tony Leung Chiu-Wai, Du Juan, Patrick Tam, Michael Chow, Jessie Li, and Michael Hui.
Synopsis: Lui Lok (Aaron Kwok) became a police officer in order to uphold justice. But the rampant corruption within the police force made it impossible for him to remain independent. As a result, he decides to make a name for himself within the police force by controlling organized crime.
Nam Kong (Tony Leung Chiu-Wai), who seems like a gentleman on the surface, operates with a dagger under his cloak. He is socially active among the police force as well as in social circles, laying the groundwork for the empire of corruption he builds with Lui. Nam and Lui, the brains and the brawn working in perfect unison, respectively become Chinese Chief Detective of Hong Kong Island and Kowloon / New Territories in 1962. They lord over organized crime, and lead tens of thousands of policemen.
Nam has long seen through Lui's cynicism and naiveté and has been plotting a hostile takeover of power. When Lui discovers that everything is not as he had imagined, he vows to forcibly regain controlling leadership from Nam.
'Where the Wind Blows' opens across China on February 17, 2023.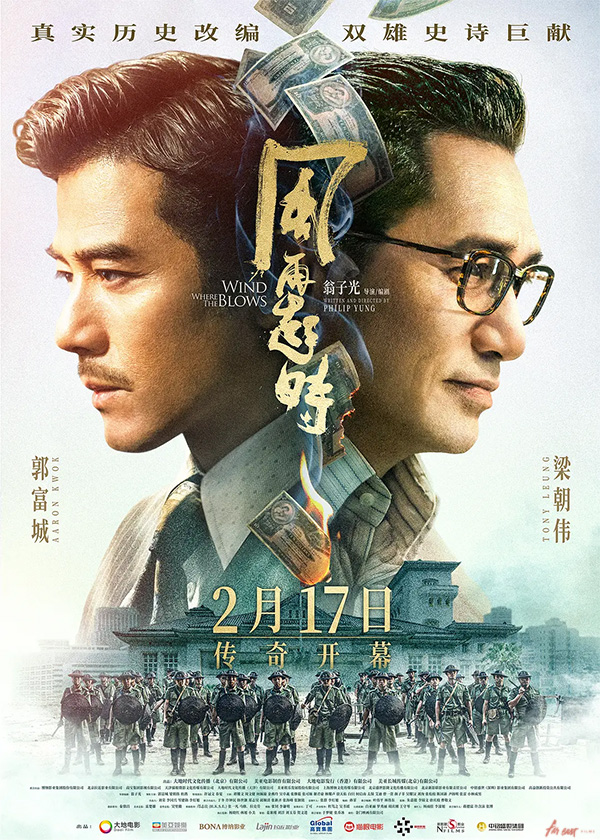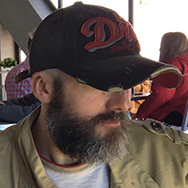 Latest posts by Phil Mills
(see all)