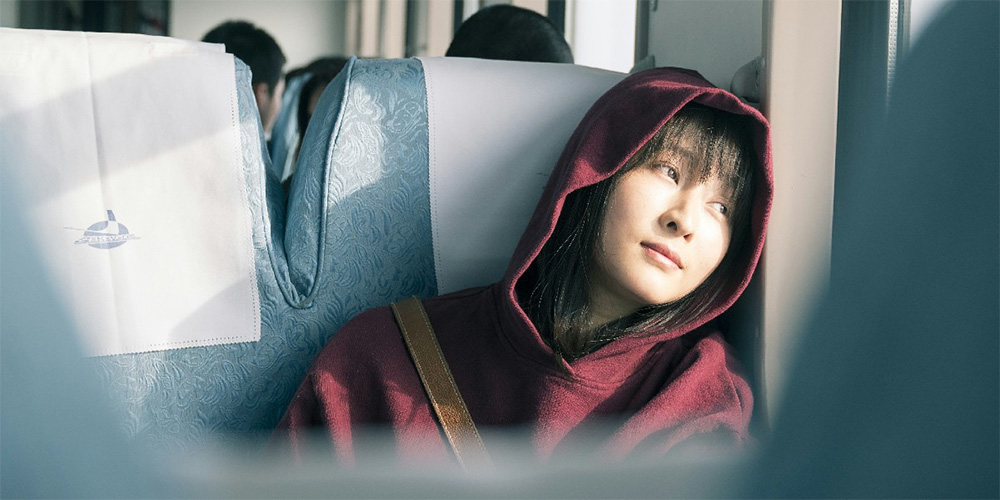 Trailer: 'Wisdom Tooth'
'Wisdom Tooth' (日光之下) is a 2020 Chinese drama written and directed by Liang Ming.
The film revolves around a pair of siblings who see their lives thrown into disarray after the brother brings home a mysterious new girlfriend. The cast includes Lu Xingchen, Wu Xiaoliang, Wang Jiajia, Chen Yongzhong, and Wang Weishen.
Synopsis: Gu Xi and her brother Gu Liang used to run a small family fishing business. When an oil spill polluted the nearby waters, Gu Xi was forced to take a job in a hotel. However she is on the brink of being let go because she does not currently have a registered permanent residence. Meanwhile, Gu Liang brings home a new girlfriend named Qingchang and the relationship between the trio is a struggle. When a floating corpse is discovered alongside a mysterious tape, the connection it has to Gu Xi is about to take away everything she has… [© Far East Films]
'Wisdom Tooth' opens across China on November 27, 2020.