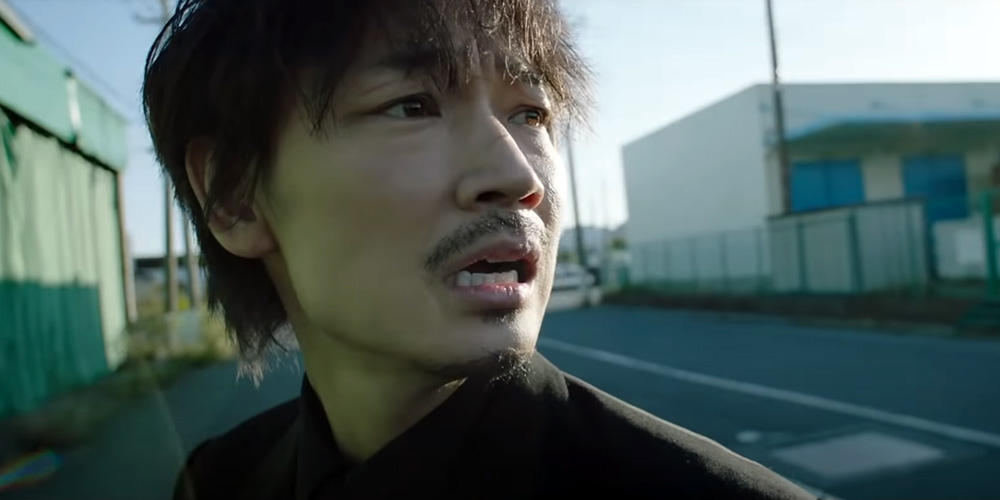 Trailer: 'Yakuza and The Family'
'Yakuza and The Family' (ヤクザと家族 The Family) is a 2021 Japanese crime drama written and directed by Michihito Fujii.
The film follows a yakuza member as he works his way through the ranks over a period of 20 years, eventually becoming the head of his own family. The cast includes Gou Ayano, Hiroshi Tachi, Machiko Ono, Yukiya Kitamura, and Hayato Ichihara.
Synopsis: A story of yakuza family from 1999 to 2019. Kenji Yamamoto's (Gou Ayano) father died from using a stimulant drug. His life fell into desperation. Kenji Yamamoto then joined a crime syndicate. There, he meets the gang's boss Hiroshi Shibasaki (Hiroshi Tachi). Hiroshi Shibasaki reaches out to Kenji Yamamoto and they developed a relationship like father and son. As time passes, Kenji Yamamoto has his own family. [Source: AsianWiki]
'Yakuza and The Family' opens across Japan on January 29, 2021.