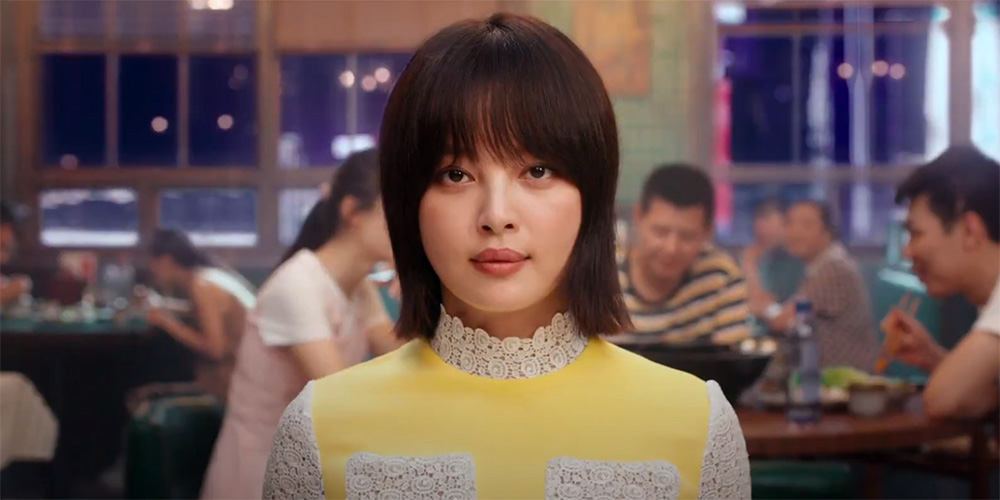 Trailer: 'Yes, I Do!'
---
'Yes, I Do!' (我的女友是机器人) is a 2020 Chinese sci-fi comedy/romance directed by Wang Wei.
The film follows a passionless tour guide who encounters a bizarre girl claiming to be a robot from the future. The cast includes Bao Bei'er, Xin Zhilei, and Wei Xiang.
Synopsis: Fang Yuan (Bao Bei'er) is a tour guide with no passion for life. On his birthday, he meets a strange girl (Xin Zhilei) who claims to be a robot from the future. A year later, Fang once again meets the same girl and she begins to force herself into his life. As the pair get to know each other a little better, Fang discovers that this is no ordinary girl and he begins to question whether her presence in his life is more of a curse than a blessing. [© Far East Films]
'Yes, I Do!' opens across China on September 11, 2020.