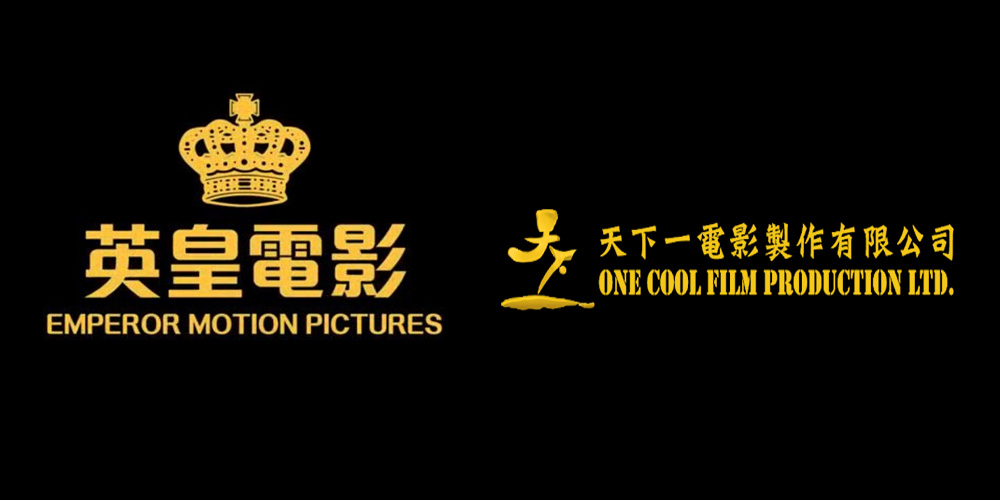 Two of Hong Kong's largest studios join forces to help save the local film industry
---
The Hong Kong film industry is in deep trouble, with film productions being halted and cinemas being closed for extended periods of time due to the Coronavirus pandemic.
To help save the struggling industry, two of Hong Kong's largest film studios, Albert Yeung's Emperor Motion Pictures and Louis Koo's One Cool Film Production, will be partnering together to produce and distribute ten local films within the next two years. Their common goals are to create jobs for filmmakers and provide opportunities to new talents.
Details of the ten films are yet to be announced, but will cover a variety of genres including horror, suspense, romance and comedy.
"Creators, actors and crews are being quickly assembled in order to put the industry back to work as soon as possible," said the two companies in a joint statement. "Production on these films is set to begin in the second half of this year."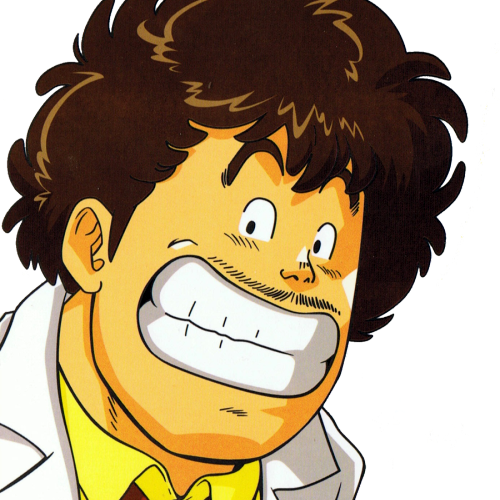 Latest posts by Isaac Chambers
(see all)