This Japanese blockbuster is like a head on collision between a big budget disaster flick and a Lifetime/Hallmark/True Movies film of the week: on the one hand it features some impressive wholesale destruction, panic and daring-do and on the other hand it's choc full of dreary melodrama as characters drone on about what they have done wrong in their lives. A deadly tsunami hits Tokyo head on, devastating most of the city. As people desperately try to outrun the colossal wave, many cram themselves into the subways below the city. A group of people from different walks of life manage to seek refuge in a disused station, escaping the wave but essentially trapping themselves underground. It's then a race for the rescue authorities to get them out before the ground above them collapses and before the next stage of the terrifying storm/tsunami hits the city.
For the first hour, '252' is gripping stuff hitting all the disaster movie beats. The tension is nicely built to the impending tsunami; characters are introduced so we get to know them a little before they are all trapped underground; and the giant wave hitting the city is scary and powerful stuff. The filmmakers convey the terror, confusion and panic of such a thing happening really well as hundreds of extras run around, try to squash into the cramp subways and families are torn apart in all the horror. Using an effective mix of impressive CGI and crumbling sets, this set piece could rival anything seen in a big budget Hollywood disaster epic. The characters are mostly likeable (except for the token dickhead character all disaster movies must have: but don't worry, he turns out to be not that bad after all!), well written and give us the viewer some people worth rooting for. With the fact that a giant tsunami did devastate a good part of Japan last year gives the film an eerie realism as what we are seeing could and has happened. '252' was made before the 2011 tsunami and is a purely fictional account of a tidal wave hitting Japan.
The narrative switching between the trapped survivors and the rescue crew attempting to find them helps to keep the tension for the most part but unfortunately after the first hour proceedings take a nose dive into the melodramatic and over sentimental. While it's always important to have and build character in a film, '252' just gives too much time to character's back stories, why they are here and how the whole disaster has changed them. What was once a gripping tale of survival becomes a melodramatic slog as scenes drag on with characters just crying and shouting. The fact that one of the characters trapped is a former rescue worker and his fireman brother is looking for him above ground also becomes an excuse for excessive sentimentality that climaxes in a crescendo of overblown heroics and sentiment. The overbearing and plinky-plonky music doesn't help and it's a shame as the actors are very good but the second half of '252' just feels likes a tedious soap opera.
It's unfortunate that the suspenseful first half of '252' isn't maintained and that dreaded melodramatics then dominate proceedings as the film was shaping up to be a decent and tense filled disaster film. '252: Signal of Life' is certainly technically proficient, in parts gripping but is unfortunately let down by, dare I say it, its characters and their overbearing melodrama.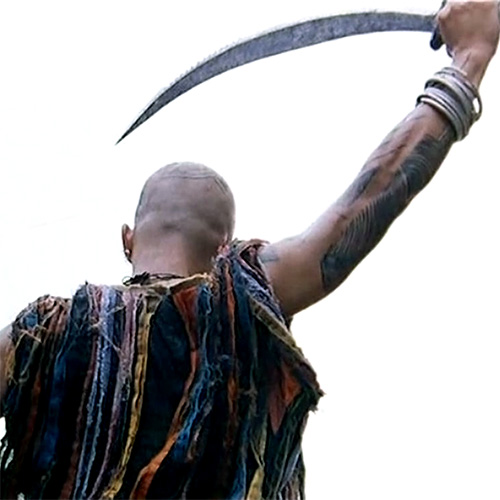 Latest posts by Andrew Skeates
(see all)