The spectre of Kwak Jae-Young's 'My Sassy Girl' hovers over every subsequent work of his. 'Windstruck' was accused of being little more than a clone of its beloved predecessor and 'My Mighty Princess' has also led many to think that the popular director is unable to shake this particular monkey off his back. Yet with the world and his wife heavily influenced by 'My Sassy Girl', it seems unfair that the man behind that dizzying blend of high emotion, high comedy and high drama that shot to Jun Ji-Hyun to fame cannot once again return to the formula so successfully utilised in the past.
Lonely student Jirou (Koide) opines that on his birthday, there is no-one to share the special day with. A year ago to the day, a beautiful oddity (Haruka Ayase) entered his life on the same day, turned his plans and emotions upside down and left has abruptly as she had arrived. Jirou cannot forget this 'perfect woman', this gorgeous mystery figure who seemed so enraptured by him and hopes this birthday she will return. It appears his wish has come true when a doppelgänger appears in his favourite restaurant, saves his life, and whisks him away for an unpredictable night. She reveals herself to be a cyborg, created by Jirou sixty years in the future and sent back in time to be his companion in 2008.
The cyborg may be utterly ravishing, but as she has to learn human emotions from those around her, Jirou struggles to get close to her. Despite saving numerous lives and breathing life into his sad existence, the cyborg cannot show the love her future creator yearns for even during his pathetic attempts to make her jealous. Eventually Jirou banishes her and returns to his moribund routine, always wondering whether his actions were justified as the adventures he once thrived on now melt away. The cyborg is not too far away from him though and when a vicious earthquake destroys much of Tokyo, Jirou is saved by his unusual girlfriend.
A lavish budget for this Japanese production allows Kwak Jae-Young to take his trademarks to a new level while never quite giving viewers anything new to savour. What could easily be called 'iSassy Girl' (did you see what I did there?) is a tsunami of emotion and melodrama, pushing hitherto strong levels of sentiment to new heights. This is our much loved Sassy Girl given a sci-fi reboot and plonked into a narrative of timelines and the inevitable paradox or two. Another truly radiant actress (Haruka Ayase in this case) turned into the enigmatic object of desire for a endearingly dopey hero, something most of us real-life dopey wannabe heroes will cheer about.
And yet, despite reeling these facets of the production off with almost monotonous precision, I cannot help but be charmed by 'Cyborg She'. Kwak Jae-Young has a PhD in stirring emotions and this film has more heart-pulling moments of manipulative magic than a room full of kittens playing with balls of string. Every action film ever made has the intention of creating excitement, every horror film of creating fear so its to be expected that a rom-com by the genre master should try to leave us in a puddle of tearful goo on the floor. Kwak Jae-Young understands how to achieve this better than anyone and puts together a few notably powerful scenes that linger long in the memory. The moment when the cyborg takes our hero back in time to see his now reconstructed home village again is spellbinding and about as moving a piece of cinema as I have recently seen.
What was unforgettable about 'My Sassy Girl' was its ability to surprise and confound, something 'Cyborg She' still manages to do. Clichés are mixed with moments that are by turns bewildering and even shocking while a winning cast ensures we cannot take our eyes off the action. The pacing is again Kwak Jae-Young's greatest adversity and 'Cyborg She' threatens to ground to a halt before it has run its course. Stick with it though as, at the end of two hours, there is something ethereal about the production and the ending it contrives to give us.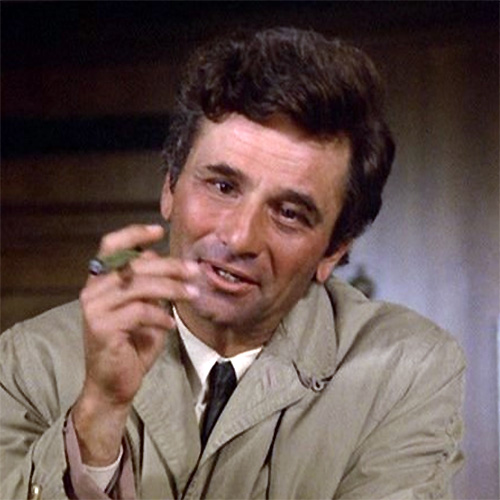 Latest posts by Andrew Saroch
(see all)