Beloved auteur Akira Kurosawa found himself in the pit of despair following the critical and commercial failure of his last film, 'Dodes'ka-den'. As hard to believe as it now is, Kurosawa began to question his abilities and in 1971, reputation at home on the wane, attempted suicide. His unusual saviour came in the shape of a Soviet film studio who offered to bankroll a project based on V. K. Arseniev's 1923 memoir, 'Dersu Urzala', something that Kurosawa had been interested in adapting before.
Captain Arseniev (Solomon) leads a surveying expedition into the vast hinterlands of Russia's Ussuri region. Unmapped and wild, Arseniev and his team of grizzled troops find the land unbearably harsh and are saved from being lost by the timely intervention of Goldi hunter Dersu Urzala. Dersu's seemingly eccentric ways amuse the other men, but Arseniev begins to view the hunter as a friend, a fact that is brought to the fore when both men are isolated in the freezing wilderness one night. As the team explore, Dersu teaches them respect for the land and in return he becomes a key member of the expedition. Yet when the men return to their homes after the mission, Dersu continues to live in the only environment he knows. Captain Arseniev, when given a follow-up assignment, is determined to return to the region and see what happened to his good friend Dersu Urzala.
It's hard not to think of the aforementioned story regarding Kurosawa's troubles when one watches the extraordinary 'Dersu Urzala'. While Kurosawa always had a deft touch with showing friendship and how characters begin to become dependent on one another, there is something about 'Dersu Urzala' that is especially poignant. It's a very different film to masterpieces like 'Yojimbo' and 'Seven Samurai', but fully deserves to be uttered in the same breath.
Essentially, 'Dersu Urzala' is a remarkable film about friendship between two very different men. What Kurosawa brings to Arseniev's memoir is a respect for the integrity of the work and a determination to allow events to happen in their own time. Few directors can quite capture mood the way Kurosawa can in just a few static frames and every shot of 'Dersu Urzala' drags the viewer deeper into the wilderness. The harsh, often terrifying environment acts as the perfect backdrop for these two friends to develop their bond; whether or not this is a metaphor for the turbulence in the director's own mind is debatable, but he certainly emphasises the indomitable human spirit in even the most extreme of situations. It proves a fitting allusion to his own rejuvenation following the lowest point of his life.
'Dersu Urzala' is a true work of art, a timeless musing on man vs. nature, on an inherent goodness that exists by two people from different worlds. A life-affirming work that came at a key time for a director whose self-confidence was at its lowest ebb, 'Dersu Urzala' is cinema at its most vital.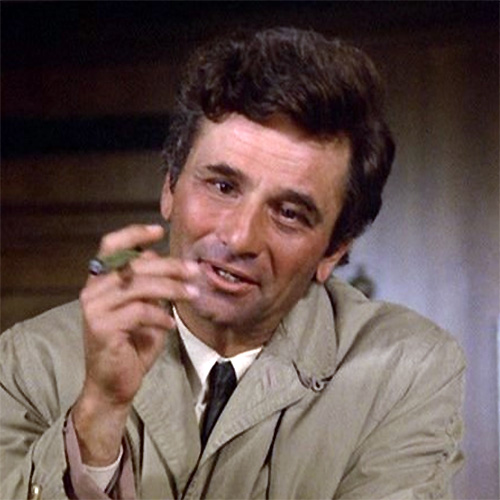 Latest posts by Andrew Saroch
(see all)