In 1993 reputable director Derek Yee took two virtual unknowns, combined them with a cast of well-known veterans and created one of the biggest surprise hits of the 1990's. As a result, Lau Ching-Wan has since gone on to become one of the most accomplished actors in Hong Kong and Anita Yuen continues to command a number of worldwide fans.
Kit (Lau Ching-Wan) is a misunderstood jazz musician who splits up with his famous singer girlfriend (Carina Lau) after a row. Kit yearns to be accepted as a musician in his own right without living in the shadow of his successful ex-girlfriend and compromising his own art. After breaking free from the commercial music world, Kit gets a room in a grim block of flats and dwindles his life away in a state of depression. One night though, Kit is befriended by local girl Min (Anita Yuen) who sings with her family in a street opera troupe and he is gradually drawn to the subtle integrity of the entire family unit – especially Min. His new found friend lifts his spirits and introduces him to the innocent and genuine pleasures in life that are far removed from the world he's just left. Naturally romance develops between the two and Kit is fully integrated into the strong family unit that scrapes a living as entertainers. However, the roles are soon reversed when Min reveals that she has been ill since childhood and she has succumbed to a relapse. Now Kit is the tower of strength as he tries to nurse his true love back to health and support her through her time of crisis.
It's difficult to fully explain the charm of this touching and genuine romantic drama as the plot synopsis immediately seems to indicate a film in the 'Love Story' mould. However, this Hong Kong classic is crafted in a way that Hollywood would never dream of attempting: the romance is subtle and touching rather than reverting to the typical Hollywood crassness; the central relationship takes place between two ordinary people who a number of viewers will relate to, rather than the idealised constraints of Hollywood's romantic visions. These ingredients make 'C'est La Vie, Mon Cheri' a real treat to watch and create an enchanting ambience that draws the viewer in. Derek Yee once again impresses with his direction as he takes basic elements and gives them a real emotional edge through the depth of the characterisation – something he achieved in 'People's Hero' and 'The Lunatics'. Once more Yee focuses on the expert cast and allows Fung Bo Bo, Carrie Ng and Paul Chun Pui to shine (Paul Chun Pui and Fung Bo-Bo both won awards at the Hong Kong Film awards for their roles) in their sympathetic parts. Lau Ching Wan is among Hong Kong's best actors and the potential he began to show with this performance gave the critical public an indication of just how important he would become to contemporary cinema. Those more familiar with his more intimidating roles of recent years will be pleasantly surprised by his flawless emotional depth on show here.
The aforementioned praise for the actors and director shouldn't distract the viewer from the fact that this is really Anita Yuen's film and stands as her finest hour. Her plucky spirit and immense charm really beam out, totally capturing the viewer's attention and the characters nuances. It's hoped that Yuen will return to the quality productions of the mid-90's and regain her rightful place as one of Hong Kong's most charismatic and endearing actresses.
'C'est La Vie, Mon Cheri' just misses out on five stars, but with future viewings it could well get full marks.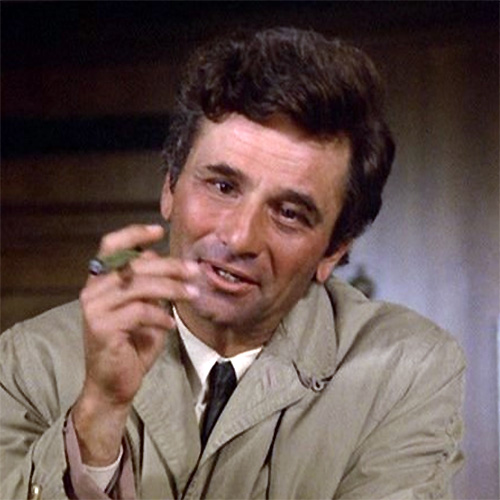 Latest posts by Andrew Saroch
(see all)