Nineteen year old student Kang Qiao is recovering in hospital after a motorcycle accident. While idly observing the world outside, Kang spots a beautiful, but clearly troubled young woman in the house opposite and watches her day-to-day routine with gradual fascination. When he sees the woman involved in what looks like a murder, Kang decides not to tell the police as he has grown so attached to the alleged antagonist and when he is released from prison he resolves to uncover the truth for himself. As he contrives a way to enter her life, Kang becomes involved in her murky life and also has to contend with a mysterious blackmailer who is threatening to blow the whistle on the story.
Heavily influenced by the seminal amateur-detective-cum-nosey-neighbour film 'Rear Window', 'Edge of Innocence' takes Soji Shimada's Japanese novel and moves the action to Taiwan. Thankfully the general dynamic within the story can be transplanted to any location and still work, a fact that means that 'Edge of Innocence' is an effective and intriguing thriller that keeps the viewer guessing until the end. It starts relatively slowly though that may be part of its success – when the twists and turns do occur the audience has learned enough about the characters to care.
The skill of making the lead protagonist sympathetic is no mean feat as he is, effectively, a voyeur/stalker. It could be said that the nature of these films requires an interfering hero sticking his nose into business that doesn't concern him, but the main character does tend to go to the next level of curiosity. It's a fine line to make the character more love struck fool than creepy stalker and 'End of Innocence' just about succeeds in this area.
'End of Innocence' won't be counted among the great thrillers to come out of Asia in recent years, but it's a more than competent effort and generates real tension before the credits roll.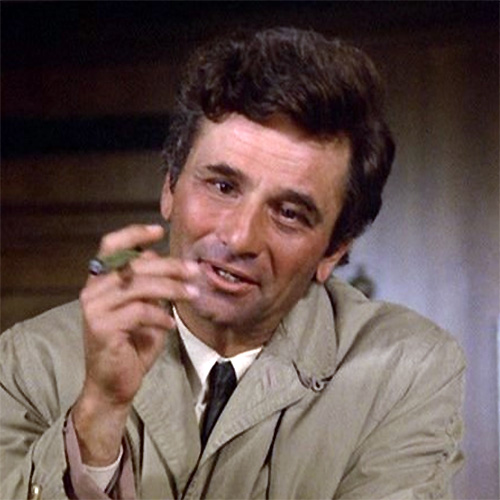 Latest posts by Andrew Saroch
(see all)