While Shunji Iwai is often commended as being one of the most influential Japanese directors of his generation, it is arguably as late as his 2001 film 'All About Lily Chou-Chou' that he finally made a worldwide splash. His proceeding film, 'Hana And Alice', continued his dabblings with a combination of avant-garde techniques and commercial intentions. Though it doesn't purport to challenge the way that 'All About Lily Chou-Chou' did, this is nevertheless a typical story told through the director's unusual vision.
Schoolgirl friends Hana and Alice rely on each other as they encounter the various trials of being a teenager. The worries of their final year, their troublesome families and the inevitable feelings for the opposite sex prove to be far easier to deal with when they have such an unbreakable friendship. A third party enters their lives when the young man they observe on the train everyday, Masashi, appears at their school with Alice suggesting him as a suitable boyfriend for Hana. Although quiet and introverted, Hana takes these words on board and joins the drama club that he belongs to in order to get to know him better. When Masashi receives a knock to the head and subsequently loses part of his memory, Hana takes the unconventional step of telling him that they are a couple. She then adds another layer to the story by claiming that Alice is his grumpy ex, a white lie that is happily supported by her loyal friend. Masashi remains unconvinced though and spends time with Alice to understand why they parted. As he feels himself drawn to Alice more than his alleged girlfriend the once cast-iron duo find an emotional wedge placed between them.
To take a very common adolescent love triangle storyline and view it from an obtuse, arthouse perspective is a brave attempt, but not a completely successful one. Shunji Iwai's acclaimed 'Hana And Alice' tries to differentiate itself from typical genre fare though in so doing it does lose some of its heart. It is subsequently a work that is admirable rather than engrossing, preferring to make gentle flirtations with real emotion instead of nailing its colours to the mast. Such an execution is an intentional way of Iwai utilising his own off-kilter style and he remains true to the dreamy vision he developed with films like 'All About Lily Chou-Chou'. Nevertheless such a self-conscious technique of directing is unsurprisingly distant.
Iwai's style seems experimental in 'Hana And Alice' despite his experience in film-making; it almost appears as if the man behind the lens is throwing in these stylistic quirks in the hope that some of it will stick. Favouring copious use of steadycam shots and a discordant ambience, Iwai does begin to imprint his distinctive vision on the screen and, when his quirks blend in with the narrative, a good marriage of technique and substance. Nonetheless there's times when the lurch into the self-indulgent renders the emotions of the story impotent.
While it has inherent weaknesses, the director can be commended for getting excellent performances from his predominantly young cast. Rather than just be teenagers in a teenage world, Anne Suzuki and Yu Aoi are called on to extend themselves and gradual revelations about their lives exercise their abilities. Suzuki is the stand out in the strong cast and plays the brooding, yet needy Hana superbly, giving her character's unusual actions some emotional impetus. Iwai has captured much of the capricious nature of teenagers and utilises the three main performers to realise these mannerisms.
'Hana And Alice' is an interesting film rather than a fully involving one. At over two hours long, it is in desperate need of more judicious editing as too many minor scenes carry on beyond their logical conclusion. This may be a further attempt by its director to favour the more avant-garde and challenging ideals of film-making, but in so doing it loses some of its vitality.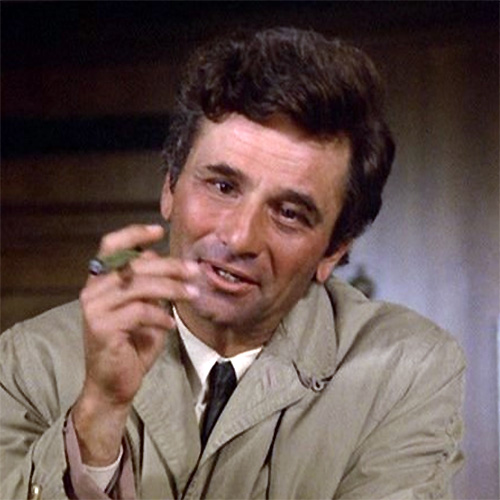 Latest posts by Andrew Saroch
(see all)