Following her successful mission in Hong Kong, Chinese Inspector Cheng (Carol Cheng) returns to her beloved homeland and enjoys the trappings of her moderate fame. Her trip to Hong Kong has left its mark though and the once fiercely anti-capitalist Inspector now finds herself warming to her westernised neighbours. Meanwhile, the cousin (Waise Lee) of her Hong Kong partner Wu visits China with his uncle (Lam Kau, returning in his role from the original) and brings his westernised ways with him. When he witnesses a murder in the hotel that he's staying in, the Hong Kong cop now comes under the scrutiny of the Chinese law enforcers. Inevitably, this solitary witness is teamed up with Inspector Cheng in an attempt to find out the identities of the killers and their motives for the crime. Alongside this odd couple is Cheng's unusual cousin Hsiao (director Alfred Cheung) and equally peculiar policeman Niu. Together the investigators uncover an underworld plot that puts them all in danger and requires their individual skills to succeed.
With such good box-office returns for 'Her Fatal Ways', not to mention critical acclaim and awards, it was no surprise that this sequel followed hot on the heals of the original. Though the production loses Tony Leung Ka-Fai, it gains Waise Lee in an almost identical role and plays on the same culture clashes that made the original so popular. This time, despite the best efforts of the cast and crew, there is a definite feeling of deja-vu about this follow-up; the comedic set-pieces and situations are very familiar while the change of location does little to change this. 'Her Fatal Ways II' fails to capitalise on the spark and spontaneity of its inspiration, tending to get too bogged down in farce without aiding the film's consistency. So clearly is this apparent that, by the hour mark, the main storyline grinds to a near halt and stumbles from one scene to the next.
Despite these faults, 'Her Fatal Ways II' once again benefits from a superb lead performance from Carol Cheng. Cheng was always one of the most gifted comic actresses of her era and, with the character of Inspector Cheng, she finds her niche. It is Cheng's naivety and stubbornness that make the film worth watching even during its lesser moments and her inevitable clashes with Waise Lee proves to be quite entertaining. With brief spurts of action added to the blend, there are certainly reasons to watch the follow-up to the recommended first part. It's important to remember that this is nothing out of the ordinary though and, if you didn't enjoy the original, it's unlikely that you'll enjoy this weaker sequel.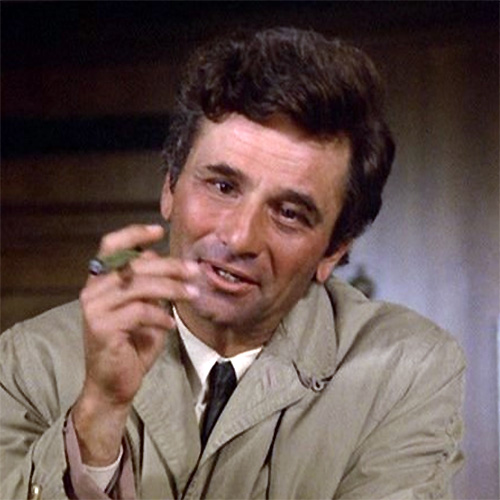 Latest posts by Andrew Saroch
(see all)