Crusading prosecutor Byun Jae-Wook rattles the authorities with his idealistic determination and his rough, yet incorruptible nature. When he sides with an environmental group during a dispute that had turned violent, Byun finds himself up against big business and corrupt prosecutors taking money from the former. After refusing a bribe, Byun is framed for the murder of a suspect in custody and is sentenced to fifteen years in prison. Byun finds that his skills become invaluable in prison as he helps fellow inmates and wardens with their own legal disputes. Yet, after meeting young con-artist Chi-Won, the innocent former prosecutor begins to focus on proving his own innocence and after securing Chi-Won's freedom, uses his reluctant friend to uncover the truth.
Borrowing liberally from 'The Shawshank Redemption' and the occasional conspiracy film, 'A Violent Prosecutor' is an enormously enjoyable thriller that's paced with enough zip to ensure that there isn't anything close to a dull moment. It uses its inspiration as a starting point, but takes it's own path into the murky world of Korean politics, corruption and a very unlikely duo of heroes. If probed too closely one can see the lack of originality overall, yet Lee Il-Hyung keeps matters interesting enough to starve off the need for detailed inspection.
The centre of 'A Violent Prosecutor' is the chemistry between prosecutor and conman. Seeing Hwang Jung-Min's name on a cast list is always a reassuring sight and he of course brings his usual skill to the role. What really brings the film to life and gives Hwang Jung-Min's straight man act something to work with is Kang Dong-Won as the initially self-serving, eventually heroic Chi-Won. Kang Dong-Won bounces off his more serious co-star and the scenes they share together are among the film's strengths. The plot is also well handled with a balance between solid twists and turns that the genre demands with a lightness of touch that recalls some of the great caper movies of the past. 'A Violent Prosecutor' might not be winning awards for originality, but it certainly serves as a good use of two hours.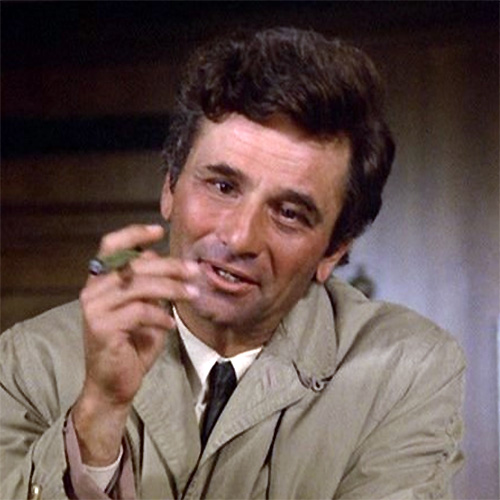 Latest posts by Andrew Saroch
(see all)