As 'My Lucky Stars' and 'Twinkle Twinkle Lucky Stars' proved such big successes at the local box-office, it was only natural that a third instalment would follow. For 'Lucky Stars Go Places', Eric Tsang takes over the director's chair from Sammo Hung and decides to ring the changes. Instead of keeping the tried and tested Lucky Stars team, Tsang brings in a new cast who include popular Hong Kong stars Andy Lau, Alan Tam and the 'Aces Go Places' coupling of Karl Maka and Sylvia Chang. What does remain is the Lucky Stars mixture of low-brow humour and fast and furious fight action with the former being perhaps the main concentration here.
When a slick Japanese arms dealer makes an appearance in Hong Kong, the police need to find a way to trap him and therefore finally capture this elusive foe. The police look to the Lucky Stars team who have helped twice before in the past, but soon realise that they've turned back towards a life of crime. A new team is assembled from scratch by Fastbuck (Sammo) and once again it is made up of the losers that have no chance of succeeding in any other area, but as the new Lucky Stars can overcome anything. This assorted troupe are also given another young female police instructor to guide them through their basic training and once more these lecherous misfits try to get to know her a bit too well. After assorted training, the Lucky Stars are ready to infiltrate the criminal world and finally turn from awkward outsiders to heroes.
Although certain aspects of the series have changed in this third part, 'Lucky Stars Go Places' still proves to be an entertaining and undemanding film that fits well into this popular film series. Jackie Chan and Yuen Biao's absence is felt, but neither played huge roles in the previous two films so this is not too much of a problem. What does affect the film's flow is the two storylines that seem to almost operate independently until, at various moments, the two cross; again though, the 'Lucky Stars' film's are not exactly appreciated for their plots. The action is on shorter supply in this third part, but when it does happen it is of a good standard, notably the frenzied encounter between Andy Lau, Sammo Hung and Japanese kicker Tetsuya Matsui. The film's short and sweet action is one reason to watch, another is that the low-brow humour is surprisingly amusing at times and proves to be more successful than in the previous attempts; this could be because of the unusual chemistry of the diverse cast or the generally sharper set-pieces that they perform. 'Lucky Stars Go Places' doesn't ask to be taken seriously or accepted as a work of art and therefore it offers a good time for those with low expectations. Don't demand a laugh riot or an action feast and you'll find 'Lucky Stars Go Places' a pleasant diversion.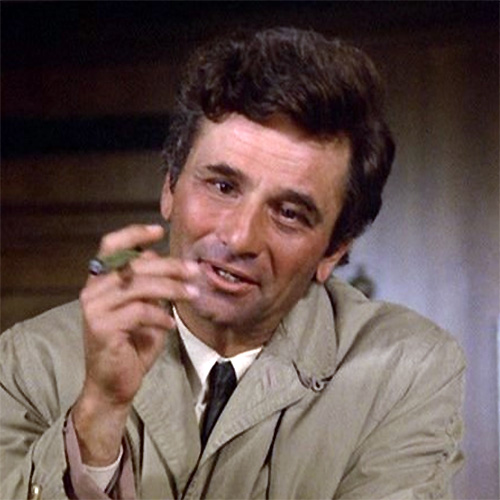 Latest posts by Andrew Saroch
(see all)