Set throughout the Japanese occupied years in Shanghai during WW2, Ang Lee's slow burn thriller tells the story of a group of young wannabe resistance fighters on a mission to assassinate an important official by the name of Mr Yee (Leung Chiu-Wai). A troupe of theatre students led by the patriotic and enthusiastic Kunang (Wang) is recruited to pose as a group of socialites to get close to Yee and his high society friends. Naive but determined student Wong Chia Chi (Tang) manages to worm her way into Yee's wife and her friends Mahjong club posing as the wife of a rich import and export business man. Overtime she become close to the group of rich wives and even strikes up a blossoming friendship with Yee himself. However, as the group get close to completing their mission their cover is blown and are forced to abandon the quest. Yet years later Kuang and Wong are given another chance to try again but with Wong's relationship with Yee now taking on an ever more intimate and intense nature the mission to trap him becomes ever more in jeopardy.
A subtle wartime espionage thriller 'Lust, Caution' is at once both an intricate examination of the lengthy and extreme methods those in the resistance would go to in order to complete their missions and a story about the fierce and passionate affair between Wong and Yee that almost derails said mission. Beautifully crafted and authentically rendered in the era's stylings, 'Lust, Caution' is as much a technical achievement as any of Ang Lee's other films. The film's slow burn style suits the nature of both the mission and the affair that is spawned by it as we see the characters change and grow over time. Lee is less concerned with war time spy thrills and more with his characters personalities and relationships. None more so than Wong Chia Chi's transformation from quiet theatre student to a strongly independent woman and spy: who literally takes charge of the whole mission. Likewise her torrid affair with Yee turns her from an inexperienced lover into an aggressive and passionate one.
Around the halfway mark Lee pretty much switches focus from the mission to Yee and Wong's intense and uncontrollable relationship, shown in all its explicit glory. Much has been said about the graphic and very convincing sex scenes present in 'Lust, Caution' and they are just as explicit, intense and on occasion as violent as you may have heard but they by no means take up the whole film. Sometimes shocking and cold, other times steamy and passionate the sex scenes release the pressure the film has been building and the tension and feelings many of the characters have been bottling up.
Despite the epic runtime of two and half hours and the slow reveal nature of proceedings, the film never feels slow, tension is maintained with Lee coaxing some incredible performances out of his cast, certainly from newcomer and leading lady Tang Wei. It's a fiercely committed performance from the young actress who makes her character's transformation from innocent student to confident spy and lover believable.
The pace, the emphasis on spy procedure rather than spy spectacle and the often graphic nature of some scenes may not be to everyone's taste but 'Lust, Caution' is a challenging film made for adults and doesn't compromise its intentions for the sake of simple entertainment thrills.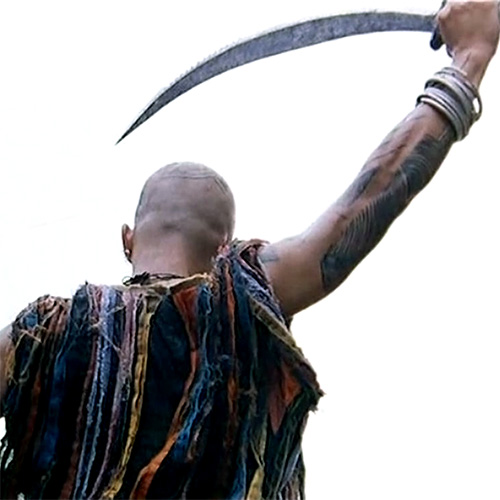 Latest posts by Andrew Skeates
(see all)