This film yet again brings together two underrated luminaries of world cinema. Firstly there's Fu Sheng who, although a big star before his death, never drew the world-wide appreciation his acting skills deserved. Then there's director Chang Cheh who seems to have been overlooked by just about every supposed film expert in the west; at his best though, there is little to separate him from the great Akira Kurasowa. 'Men From The Monastery' shows star and director near the top of their respective professions and stands as an expertly crafted kung-fu drama.
The narrative is cleverly divided into four interconnecting stories which detail the various battles between the Chinese patriots and the heinous Manchu oppressors. In the first segment, legendary patriot Fong Sai Yuk (Fu Sheng) completes a number of tests in order to prove he is ready to leave Shaolin temple. With these successfully completed, Fong enters the outside world and is drawn into a battle to fight a local town bully. Thus the segment ends with Fong defeating his foe.
The second story introduces fellow patriot Hu Hui Chen as he enters Shaolin temple in order to learn the skills necessary to avenge his father's murder. The third then brings Hung Hsi Kwan into the forefront as he prepares to finally battle against the Manchus after years of training. Finally, the concluding quarter unifies the characters as they face their mutual enemies in a bloody final fight. Therefore, the men from the monastery earn their title in the finale.
The division of the narrative is further proof of how Chang Cheh was not just content with the run-of-the-mill stereotypes of the genre – he was willing to expand and play with the generic conventions. The common themes he deals with are once more evident as the film shows the importance of loyalty, brotherhood – something that would later be utilised by directors like John Woo – and the need for heroes to stand up. Cheh also plays with different techniques of camera filtering during the film's final battle; when one of the heroes dies, the whole screen switches into monochrome or red. These numerous touches mean that once more Chang Cheh delivers a multi-layered kung-fu drama that is ripe with excellent characterisation and well-choreographed action. Fu Sheng gives another knockout performance as the famous Chinese patriot Fong Sai Yuk and he is joined by a cast of Shaw Brothers' regulars.
If you haven't seen a Chang Cheh film and have yet to appreciate one of Hong Kong's most important directors, 'Men From The Monastery' is a good film to start and a fine showcase for Chang Cheh, Fu Sheng and numerous others.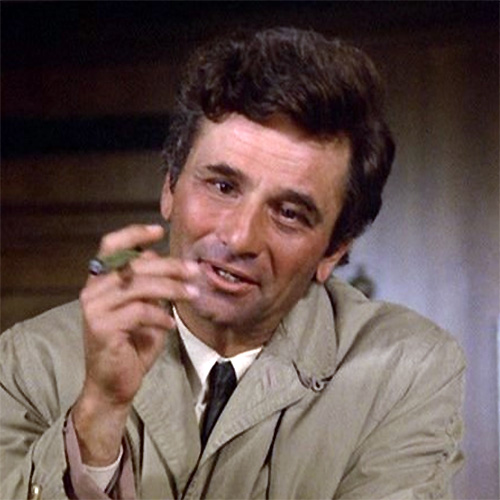 Latest posts by Andrew Saroch
(see all)