For his second film as director, Francis Ng tackles the oft-told story of a teacher who ultimately acts as an inspiration for his unruly class. However, this is no 'Goodbye Mr. Chips' – in fact, despite a realistic directorial style, it is never close to answering the question of the title.
Arriving in a troubled Hong Kong school where apathy has eaten away at educators and pupils alike, new supply teacher Kong (Ng) is eager to make an impression. The sensitive, quiet newcomer has a rude awakening, though, when he realises how little he really knows the youth of today. After a minor breakdown, Kong decides to fully immerse himself in the youth culture scene he's desperate to reach out to and lets the pupils decide the cpntent of the classes. While the other teachers have lost the desire to teach those who don't want to be taught, Kong manages to talk to the youngsters as an equal. Meanwhile Kong's past troubles seem intent on haunting him, especially when one of the students uncovers his health records.
The one encouraging thing that can be said of 'What Is A Good Teacher' is that, in his second film as director, Francis Ng never resorts to the kind of cheap trickery that many new film-makers cling hopelessly to. Ng relies on a grittier style of filming that is more akin to a poor man's Mike Leigh than any of the current crop of Wong Kar Wei wannabes. Utilising the ever reliable 'steadycam' shots, Ng creates an atmosphere within the classroom that feels more earthy than many similar productions.
Having given a modicum of praise where it's due, it's unfortunate to now point to exactly what's wrong about 'What Is A Good Teacher' as this is the majority of the film content. What initially sounds like an interesting study of not only ignored youth, but also mental illness is quickly turned into an episodic drama without substance. Kong is a man who has recently recovered from mental illness and who wants to be valuable to others, but he is so awkwardly written that any examination of the issue is quickly discarded. Mental illness is a subject that few directors have managed to film with empathy and subtlety; Francis Ng can now join the long list of film-makers who have failed to fully understand the subject.
While it might be argued that 'What Is A Good Teacher' is not intended as an examination of mental health, the handling of the other subjects is equally slipshod. The idea of a teacher employing quirky methods to get to know his pupils is a cliché that Ng uses without really explaining how it works. Kong dresses in hip hop clothes, fights for better food and goes to parties with the youths, but such extreme behaviour would normally elicit more mockery than anything else in any school I attended. It's hard to believe that such empty gestures would turn bored students into reactionary youths.
Though Kong is a poorly written character, it should be expected that the students would fare better. Sadly they are mostly faceless stereotypes with tired attempts to explain away their quirks and attitudes. 'What Is A Good Teacher' never overcomes this problem and, despite the odd moment of interest (Anthony Wong catching his students cheating is a rare highlight) drags itself to the end of the 90 minute duration. The on-screen apathy is the one thing that translates: after thirty minutes the same mood takes over the viewer.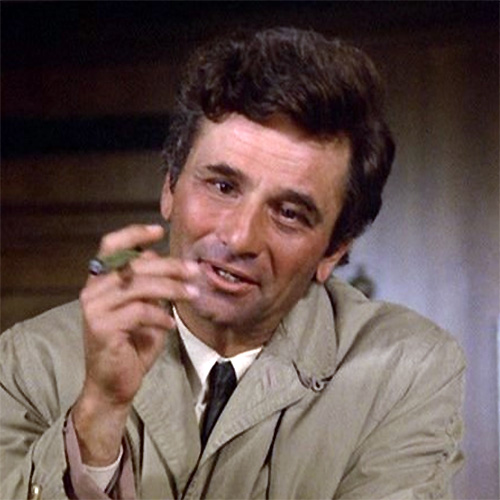 Latest posts by Andrew Saroch
(see all)