Hard-as-nails female sergeant Shek Kin (Cheng) strikes fear into the underworld and her fellow officers. After a bloody shoot-out that interrupts her beloved pastime of gambling on the horses, Kin is assigned a new partner, the cultured and demure Apple Yu (Lo). The pair are assigned the task of bringing down a local lord who himself is searching for a former associate with information that could destroy him. Eventually Shek and Apple find themselves on an island retreat where the latter could be and are forced to go undercover as a nun and a recovering junkie respectively. As Shek begins to find her coarse ways worn down, the key to the whole case begins to emerge just as the villains close in.
Pre-facelift Carol Cheng (aka Do Do Cheng), one of my favourite actresses, stars in this entertaining but never particularly memorable action comedy. As usual with Cheng, her character is feisty and sarcastic and this is part of her charm as she plays it so well. Despite being somewhat obnoxious in 'Once A Black Sheep' she still carries most of the film on her shoulders while a good supporting cast help out were possible.
The problem with 'Once A Black Sheep' is once again in its pacing. Starting with a very skilful mix of action and comedy, the first fifteen minutes promises a great deal for the hour and a half to follow. Unfortunately, as is sometimes the case with the less genre films of the era, the pace slows down considerably and the main villain almost disappears until the last fifth of the story. Though the bulk of the film that takes its characters to the island retreat is still diverting, it sinks the crackerjack pacing of the first quarter of an hour. It's therefore difficult to get too engaged in the closing shoot-out between the parties. 'Once A Black Sheep' is solid fare though its relative anonymity should tell you much about its place in Hong Kong cinema.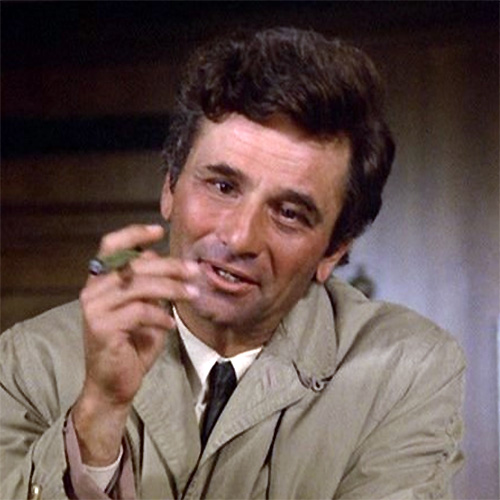 Latest posts by Andrew Saroch
(see all)