This film has been elevated to cult status in recent years and has become a huge favourite with a world-wide audience. All of this is thoroughly deserved.
Yu Shu (Chin Ka-Lok) yearns to be a hero, but can only realise these dreams in the comic books he draws. However, the opportunity comes to live his dream when he saves a beautiful servant girl from a band of rogue slave dealers. Having incurred the wrath of the dealers – including the awesome Sonny (Kim Won-Jin) -, Yu Shu, his father and the servant girl flee to the restaurant of a family friend who hides them. As the time goes by, Yu Shu joins the local gym run by 'The Steak' (Frankie Chin) in order to prepare himself for the eventual confrontation with Sonny. After intensive training at the gym and at the restaurant and after the servant girl is kidnapped, Yu Shu is finally ready to be a hero. But can he really beat Sonny?
There's much that stands out in this film, but perhaps the most memorable thing is the incredible Kim Won-Jin as Sonny. He flips, leaps, bounces, kicks and jumps with mind-boggling ease and stands out as one of the most exciting villains to hit the screen in recent years.
Although put slightly in the shade by Kim Won-Jin, Chin Ka-Lok is also impressive. He plays the aspiring hero with real skill and has that uniquely Hong Kong quality of heroic innocence. May Law and Frankie Chin certainly deserve a mention as does The Pops – Liu Chia-Liang. It's a welcome sight to see the veteran star/director showing off his skills. If you haven't seen this yet, get hold of a copy now!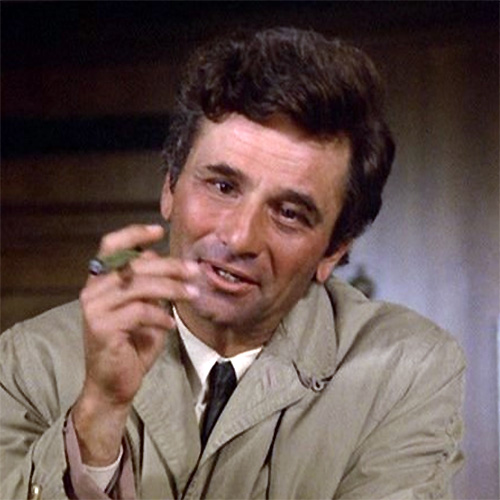 Latest posts by Andrew Saroch
(see all)