Renowned thief Dan Cheung (Lau) is released from prison after a five year sentence and though he appears contrite to the authorities, the detective who put him away, Pierre (Reno) is sure he'll go back to his old ways. Sure enough, Cheung evades the police who were following him and disappears, eventually meeting up with his old partner. Cheung's new target is a priceless set of jewellery owned by a tycoon in Prague, but this proves to be a mere front for his real mission: to find out who set him up last time. He enlists the help of Red (Shu Qi) while old adversary Pierre makes his own ally in Cheung's bitter ex-fiancee Amber (Zhang), leading to a European pursuit between the two sides.
Andy Lau's second film to be called 'The Adventurers', this light caper is as far removed from the sombre tone of Ringo Lam's 1995 action drama of the same name. True, both boast opulent budgets and exotic locations, but Lau's latest use of the name has more in common with 'Ocean's Eleven' than anything else. As is the fashion with big budget Chinese productions of recent years, no expense has been spared and it's attempt to mimic Western counterparts is not too far off the mark.
The problem with the aforementioned statement is that it speaks volumes about the hegemony of cinema worldwide. While it may have been easy to tell a Hollywood blockbuster apart from it's Asian rival before, now the lines are blurred and there is something uniform about everything that is now seen. While Chinese productions have become more sophisticated and employed better computer effects to at least catch up with Hollywood films from a decade before, there is a danger that Asian productions are losing their identity in the scramble to be seen as contemporary. Modern audiences demand ever bigger explosions though so this trend is not going anywhere.
'The Adventurers' itself is a breezy romp with a good cast, some smart action sequences and enough momentum to make its duration enjoyable on a standard level. The European locations – though increasingly seen in Chinese films – give the proceedings a certain gloss that adds to the minor charm and director Fung handles the big budget responsibilities quite well. Yet 'The Adventurers' is the kind of film that sort of passes over you rather than enters your imagination, a pleasing enough lavender air freshener rather than the experience of walking through the local countryside.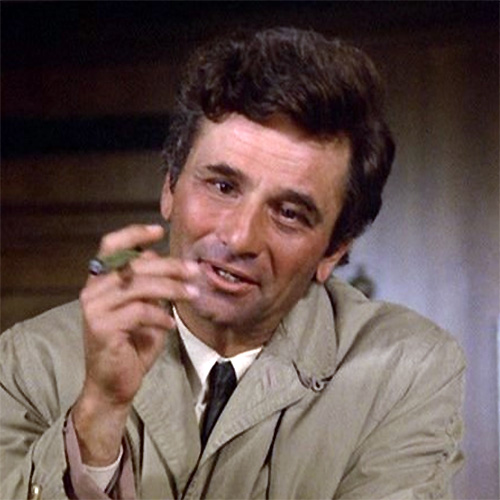 Latest posts by Andrew Saroch
(see all)