Disorganised Ji Soo works as a director in her family's funeral business, but clearly wants more out of her stilted life. During one particular service for an elderly woman, Ji Soo (Ha Ji Won) meets the son, old school friend Jong Woo (Kim Myung Min). Now confined to a wheelchair, Jong suggests the two spend some time together and console each other over their emotional problems. The two become a devoted couple and Jong regains the ability to walk, taking advantage of this brief freedom. The young man has Lou Gehring's Disease though, a vicious muscle wasting ailment that will eventually take his life and offers deceptive hope when he seems to be on an upwards curve.
Sadly, the disease progressively robs Jong of basic mobility and eventually his worsening condition means he is bed-ridden at the local hospital. Ever-loving Ji Soo visits every day and spends every last Won on hospital bills as her husband withers away. As their relationship slips more into that of carer and patient – at least in Jong Woo's mind – their love is put to a stern test. The sufferer turns on his wife as his gradual helplessness becomes overwhelming and demands that she leave him forever rather than observe his horrid demise.
A film about terminal illness sounds like the easiest and the very hardest to review at the same time. Easy because it takes real ineptitude for the subject matter not to be moving, but conversely very difficult because it has to reach out beyond the main themes if it seeks appreciation as a piece of cinema rather than a docu-drama. Korean cinema has shown sure-footedness with subjects such as terminal cancer, Alzheimer's and AIDS – of course there have been those that have been unashamed in their interference with our emotions, yet enough productions tackle the matter with sensitivity while not ignoring artistry. 'Closer To Heaven' goes straight for the heart, but never sacrifices its dignity.
At the centre of 'Closer To Heaven' is the undying love between man and wife when the agreed 'in sickness and in health' promise is put firmly to the test. Kim Myung Min is simply outstanding as Jong Woo, taking on a role that has 'give me an award' written all over it, yet helping it to avoid self-consciousness. His commitment to method acting saw him shed 40 pounds, but the physical transformation is never an overt distraction to the emotional performance given. Not to be forgotten is Ha Ji Won who is given a less show-stopping role. Nevertheless, the gradual decline of her husband and her own mental state is confidently handled, making Ji Soo more than just a necessary foil to Jong Woo's drama. It's such attention to character – whether they are on screen throughout or merely appear for a few moments – that strengthens this already affecting production.
After the success of 'You Are My Sunshine', director Park Jin Pyo once again handles a harrowing subject with sensitivity and respect for his characters. He avoids combining shocking images with bloated musical scores that lesser productions fall prey to. Though there is a surfeit of true-life dramas on television and in magazines, there is little doubt that 'Closer To Heaven' is cut from far superior cloth. With an outstanding lead performance to boot, this is something quite special.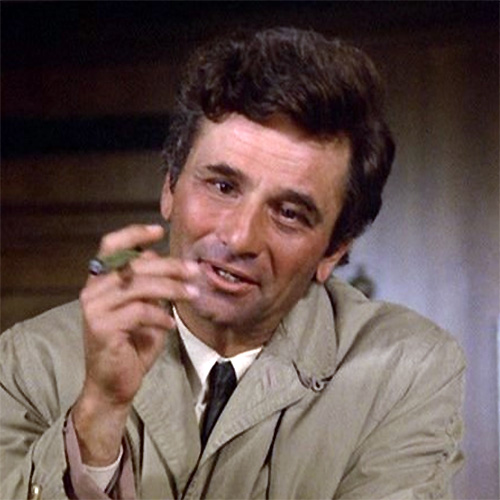 Latest posts by Andrew Saroch
(see all)