Despite being a big budget thriller, 'The Attorney' doesn't even have an IMDB page at the time of writing. Released on October 8th in Hong Kong, its anonymity is strange to say the least. More importantly, it's a real shame as Wong Kwok Fai's film is an above average courtroom drama and so much more besides, though it is likely to slip under most people's radar.
An attorney who has long since let apathy take over his professional life, wins another case against a young, idealistic rival. On being confronted, the former realises how far he has come from the crime-fighting barrister who once defended the weak and innocent; now he is nothing more than a corporate shill. Yet the opportunity for redemption presents itself with a seemingly unwinnable case where a young man is accused of the murder of one of the country's richest tycoons. It seems an open and shut case, but the grandmother of the accused refuses to let the matter drop and, after gaining help from the more naïve of the two rivals now finds her case being looked after by the notable attorney. The accused and his defence team come up against corruption, threats and a national scandal that threatens to engulf the case.
The theme of the deadened legal defender taking on a redemptive case has been a well-explored trope for cinema over the years, notably in Paul Newman's 1982 film 'The Verdict'. When done well though, the familiarity with the material is less of a problem than the execution as previous hits have shown. Thankfully, 'The Attorney' proves how successfully this can be done once again, deftly balancing genre elements and thrills to make a thoroughly satisfying whole.
'The Attorney' starts slowly and thoughtfully. The characters are introduced and there seems very little different from the genre staples, however well shot it is. Yet Wong Kwok Fai's film is an engrossing thriller that has interesting things to say about money, privilege and the legal system while never coming across preachy. The twists at the end threaten to be clumsily handled, yet the big reveal is a thoroughly satisfying conclusion to the film. Alex is excellent as the eponymous character while Lai Kai-Chi (in his last role), Kenneth Tsang and Patrick Tam offer fine support. Tam, in particular, seems to be enjoying a cinematic renaissance recently and that's certainly no bad thing.
Wong Kwok Fai has given us a film of quality with 'The Attorney', a courtroom thriller that deserves a place among its more illustrious contemporaries. And a fitting final film for the late Lai Kai-Chi.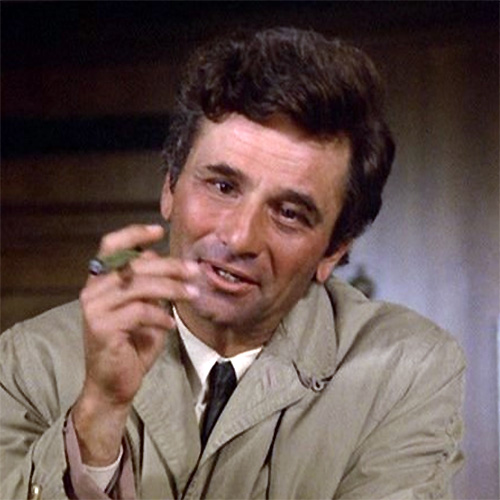 Latest posts by Andrew Saroch
(see all)