The directorial debut of screenwriter Derek Kwok – one of the names behind 'Dry Wood, Fierce Fire' and, to his eternal shame, 'Skyline Cruisers' – is this low-key production that seeks a middle-ground between triad thriller and sentimental drama. These two popular Hong Kong genre aren't necessarily happy bedfellows, but Kwok shows that he may be one of the territory's new film-makers worthy of attention.
Triad foot soldier Dui (Chan) is accustomed to being assigned menial tasks within his clan despite his close relationship with his surrogate father who also doubles as his direct superior (Tsang). Dui's unassuming manner seems ideally suited to a new assignment, the unusual opportunity to go undercover as the caretaker in a local school in order to locate the son of a rival triad kingpin. While quietly sniffing out information about his target, Dui befriends an apparently mute boy who has been ostracised by his fellow students and teachers. Both share a strange kinship as their respective isolation in their communities becomes common ground. Added to this unusual filial set-up comes a caring teacher who had subsequently tried to coax the boy out of his silence and sees the emergence of Dui as an essential step in the right direction. Dui may be procrastinating with his assignment, distracted as he is by a redemptive friendship, but when he discovers who this young friend really is, he must choose between loyalty to his clan and an opportunity to leave his past behind.
Derek Kwok opens 'The Pye-Dog' with a juxtaposition of sequences relating the early life of Dui and the boy he eventually becomes protector of. Such an obvious conceit is unapologetic in its attempt to mirror their lives, their upbringings and, ultimately, their destinies. Nevertheless, the merits of Kwok's film is not in that it offers something refreshing or new – it quite patently doesn't – it is that the man behind the lens is letting the characters drive the narrative rather than vice versa. Such attention benefits the protagonists, but does have the side-effect of rendering the storyline patchy in its execution and pacing.
Kwok is not averse to taking familiar faces of Hong Kong cinema and subverting our expectations of them, sometimes even their look. Eric Tsang is crowned with a ludicrous mop of hair that should render him ridiculous, but actually allows us to forget Tsang is underneath the horrific Barnet and appreciate his character a tad more. George Lam is cast as the triad overlord hunted by Dui and his superiors, a departure from his usual roles yet aided by his limited range; Lam's laconic amble through the narrative is fitting for the anguished protagonist he plays.
'The Pye-Dog' is guided through moments where the pace slackens needlessly by distracting the critical amongst us with a triumvirate of stars who gel together exceptionally. Eason Chan is obviously the more seasoned of the trio having already won me over in 'Crazy N' The City' and 'Funeral March' – two roles that showed his acting talents, as with his music, need not go down the typical route of the fledgling Cantopop star. Chan's episodes with excellent young newcomer Lin Yuan and the only marginally more experienced Wen Jun Hui are rewarding moments that recall the poignancy of the 'calm-before-the-storm' scenes in the superb 'A Moment Of Romance'. It is these areas where 'The Pye-Dog' can be deemed a success, a welcome venture from a debutant who will undoubtedly make waves in Hong Kong with future work.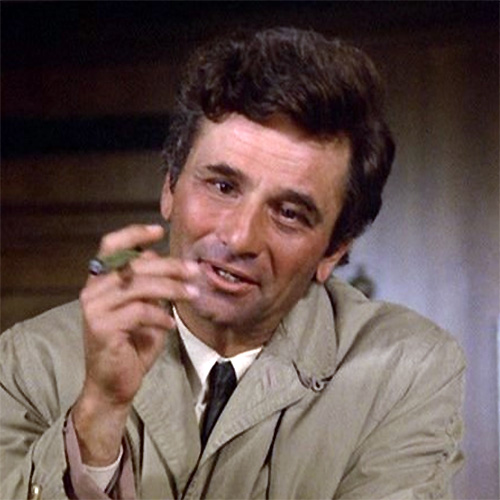 Latest posts by Andrew Saroch
(see all)