Before gaining worldwide acclaim for his work as co-director on the 'Infernal Affairs' trilogy, Alan Mak was already showing signs that he was a film-maker to watch. Though hardly deviating from the typical blue-print of a romantic drama, 'Final Romance' shows how the director has that noble ability of taking tried-and-tested elements and infusing them with renewed zest.
It was one year ago that a young Chinese woman was killed in a tragic car crash in the snowy Japanese mountains and now, her sister Jean (Strang), sets out to the same area to burn her ashes. Accompanied by her stroppy companion, Jean finds that events conspire against her plan and her rented car breaks down in the middle of a mountain road. Thankfully fellow Chinese travellers Dik (Chen) and his loyal friend (Lee) see the ladies' plight and manage to fix their car, sending them safely onto their destination. Little does Jean know that Dik is actually the brother of the other victim of the dreadful accident and has also decided to honour his sibling in a special way. When both Jean and Dik realise their connection to each other, a gentle friendship begins that very gradually develops into a tenuous romance. Unfortunately Jean's over-protective uncle (Yam) discovers her romance with a 'mere' aspiring racing driver and, when she returns from holiday, arranges an engagement for her with an ambitious doctor. While true love has a way of bubbling to the surface, the uncle is willing to use any means necessary to 'protect' his niece.
While 'Final Romance' is sign-posted and constructed in the way that nearly every genre film is, Alan Mak has achieved something quite different with this production. What is immediately noticeable is that Mak paces the narrative in a very delicate way, choosing to build the romance between his leads rather than just rely on 'big scenes' to do the work for him. This is especially effective because, even though we are always aware that the two will fall in love, the journey proves to be as satisfying as the destination. Only in the final twists of the last thirty minutes does the pace become a little irregular, but not to a detrimental degree.
Another feature that helps this relatively obscure film make its mark is the exotic (by Hong Kong film standards) Japanese setting that features for the first hour. Snow-capped mountains and Japanese log cabins add a certain allure to the production, an aspect that will make even the tiredest of eyes a tad more attentive. Though the final act reverts to a Hong Kong setting that seasoned viewers will find instantly recognisable, it still retains an air of subtle individuality in its look.
'Final Romance' could perhaps be accused of becoming a little over-ambitious in its closing third, but rather the willingness to extend a vision than the tired contentment of just keeping to certain generic conventions. Mak also squeezes some charisma out of Edison Chen – not such an easy feat at this early point in Chen's checkered career. Chen is still devoid of what could be called 'range', but his performance as Dik is at least fitting for the film. Sam Lee is a far more confident performer than his colleague and lends scene-stealing support, but the lead couple generate enough warmth to keep interest alive.
Alan Mak is finally getting the budgets that his skills deserve and it will be intriguing to see what route he takes following the monstrous success on the 'Infernal Affairs' trilogy. While waiting for these future productions, there's worse ways to spend 90 minutes than looking back on the early signs of his potential.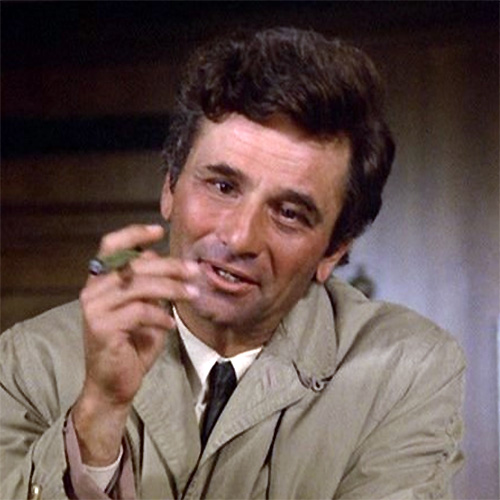 Latest posts by Andrew Saroch
(see all)