Hong Kong visionary Chang Cheh has contributed much to the Jade Screen. His films with David Chiang and Ti Lung ('Vengeance', 'Blood Brothers') managed to produce two major stars and have a significant influence on future directors such as John Woo. Cheh's later work with Fu Sheng showed how the genre could operate as a framework for strong themes of morality and brotherhood ('Disciples Of Shaolin', 'Men From The Monastery') It is, however, the Venoms films that continue to gain Chang Cheh the greatest adoration worldwide with the faces of actors like Philip Kwok being scorched onto the minds of fans everywhere. Taking the popular five stars of 'Five Venoms' and then using them in a series of films that would cast them in very similar roles proved to be a masterstroke. Among this collection of productions, 'The Rebel Intruders' stands out as one of the very best and cements Chang Cheh as a very special artist.
China is torn apart by vicious civil war that threatens the stability of the land. Towns are now under the rule of a few ruthless gangs presided over by embittered, power-hungry generals. Into one such town wanders a refugee (Kwok) who is immediately immersed in combat after stealing food because of the mass starvation. Having warded off his considerable enemies, the stranger lands a job protecting the local brothel while also avoiding the attention of the authorities. Another such victim of circumstance arrives (Meng) and manages to gain employment at as kung-fu school, while a third (Sheng) is given the task of working in the local gambling den. After an initial rivalry is sparked by each man's exceptional fighting prowess, the three form a bond based on their similar unfortunate positions. This acute friendship is further galvanised when the trio are framed for the murder of a local official by a Machiavellian general (Feng). With the majority of the town turning on the three refugees the only option is to call on their few friendships for help. However, some who profess to be allies soon prove to have their own hidden agendas and force the innocents into even more danger. Now the wronged men must escape the town by boat; their evil accuser however, is in hot pursuit.
Alongside 'Invincible Shaolin', 'The Rebel Intruders' ranks as one of the best of the Venoms' films and one of their most realised. Every part of this tense, exciting and constantly hypnotic production oozes quality and craft. In the director's chair Chang Cheh commands the proceedings with meticulous control and gives a good example to many film-makers as to how one builds excitement and intrigue. Cheh imbues the duration with his traditional and perhaps ageless themes of brotherhood and the sacrifices one makes for friendship; anyone watching this will see where John Woo gained the visions he displayed in his very best work. The plotting here is not the simplistic master/student/villain dynamic, but is multi-layered and rich in characterisation. Every twist and turn is further enhancement for the sharp atmosphere created from the very first frames.
On an individual note, 'The Rebel Intruders' presents many of the Venoms at their very best. Philip Kwok is simply majestic in the lead role, eliciting sympathy and empathy as the heroic fighter. From his first explosive battle to his eventual confrontation against Lu Feng, Kwok is sheer class; it's no wonder that this excellent actor/athlete is so well loved by fans all over the globe. Chiang Shiang and Lo Meng provide wonderful support as each of their familiar traits are brought out once again; Shiang is ever mischievous and fun-loving while Meng is cheerfully arrogant and ready to fight. This three combine to charm and excite in equal measure. Lu Feng is genuinely unsettling as the intimidating general who wields a spear with incredible aptitude. He once again provides the other Venoms with an awesome challenge. The film's only real flaw, though, is the underuse of Sun Chien; the classy kicker is given just one opportunity to shine while he deserves much more attention. Nevertheless this is a minor glitch in an otherwise first class Shaw Brothers' efforts. If you've never seen a Venoms film or only heard about the more famous ones (i.e. 'The Kid With The Golden Arm' or 'Five Venoms') 'The Rebel Intruders' is essential viewing. No matter what your interest is in Hong Kong cinema, this is action with depth and detail. A masterpiece, full stop.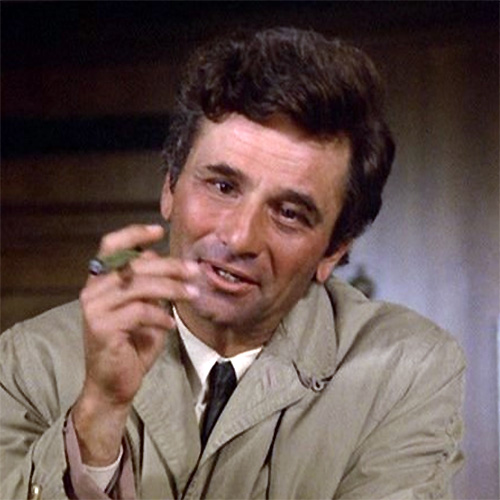 Latest posts by Andrew Saroch
(see all)