For a film based around the theme of Wing Chun, or at least one starring its namesake, one would expect to see some of the fighting style. However, this is not the case, and the action is typical Woo-Ping, and unfortunately, some typical Donnie Yen too! By that I mean, quality choreography, but an undue amount of ridiculously OTT undercranking.
The story follows Michelle Yeoh as a Bean curd seller, but quickly becomes confusing, convoluted, and an excuse for bizarre comedy between the usual high quality flying fist action. As mentioned, the fight scenes are well choreographed as you would expect from the Yuen's, but suffers drastically from Donnie Yen syndrome – i.e. maximum undercranking. What confuses me most, is that Donnie is quite possibly the fastest, most gifted screen fighter of his generation, and looks even more ridiculous being sped up than someone with average talent. It has dogged his work throughout the 90's and he doesn't seem to have learned not to do it. Michelle doesn't quite perform as well in some scenes as she did in 'Tai Chi Master' but this may be due to her picking up a serious back injury during filming. Otherwise the action is up to the Yuen's usual standard.
'Wing Chun' is not a bad film by any means. In fact, it is quite enjoyable, but only for those partial to Hong Kong style zany comedy, and wire-worked action sequences. If that's your bag, then this is the film for you. It doesn't match either stars best films, so newcomers may be better off seeking out films like 'Iron Monkey', 'OUATIC 2' and 'Tai Chi Master' first, but this is a welcome addition to their collection. If only the undercranking wasn't there, this may have been one of HK's finest 90's actioners. Instead, it is more on a par with the entertaining 'Heroes among Heroes'.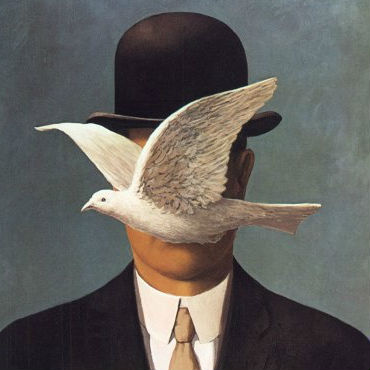 Latest posts by Tony Ryan
(see all)