Film-maker Zhang Yang chronicles a year at artist Shen Jianhua's studio in Yunnan Province, capturing the changing seasons and the delicate twists in the life of the residents. Shen's resident team of artists is comprised of the local Bai women who, mainly in their 70s and 80s, refuse to retire into dotage.
I paused 'Up The Mountain' after twenty minutes. I could have sworn that this was advertised as a documentary, but its aesthetic and direction was distractingly cinematic. That said, and I apologise to Zhang Yang in advance, 'Up The Mountain' is a mixture of documentary and 're-enacted scenes' that is so popular with pap like 'The Only Way Is Essex', 'The Kardashians' and 'The Hills'. There the comparison ends though, as this is a contemplative and intriguing portrait of a community that seems detached from the rest of China. It's a celebration of rural art without being worthy and a reminder of the value of the elderly without being preachy. It just structures events and lets the viewer become hypnotised by events.
The first thing that strikes the viewer about Zhang Yang's work here is how staggeringly beautiful it is. It's not just point-a-camera-at-pretty-scenery beautiful; this is carefully structured mise-en-scène beautiful, the kind of sumptuous construction of each frame that is a joy to look at. And this is the first distraction to overcome – this is not the kind of documentary where the film-maker is detached from events as they unfold. This is a documentary where the director's framing of events and keen eye become as much a part of the effect as what appears in front of the lens. Once the viewer understands that this is a cinematic documentary, one which verges on being a docu-drama, the whole thing becomes a more pleasurable experience.
I won't get needlessly effusive here: 'Up The Mountain' is not the easiest documentary to feel involved in. Its refusal to be pigeon-holed gives it an awkward feel that resists simple, detached viewing. It even has closing credits that show that, in some ways, the people on screen were playing roles, another way of blurring the lines between fiction and non-fiction conventions. Yet as a portrait of rural life and traditional arts, it succeeds in honouring its subject. Despite other reviews claiming this uses the juxtaposition of modernity with tradition – a very obvious, cliched conceit – to make a point about modern China, 'Up The Mountain' is more nuanced than that. Hard to categorise, gorgeously shot and occasionally challenging in form, 'Up The Mountain' is quite unlike anything else.
Our thanks to Fortissimo Films, the sales agent for 'Up The Mountain'.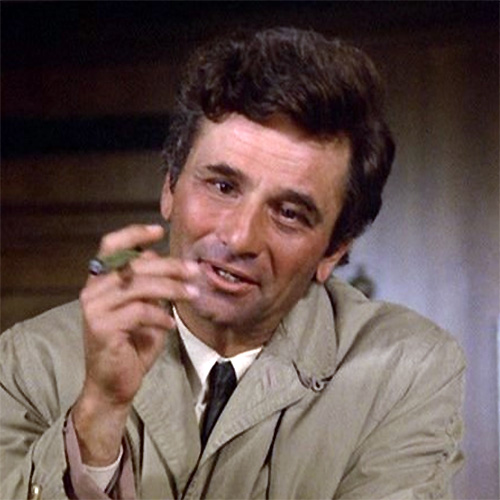 Latest posts by Andrew Saroch
(see all)