'Sleepy Dads' is one of the most unusual rock bands in Taiwan. Formed by fathers who look after children with chronic disabilities, the band has an average age of 52 and was created by men united by their sad circumstances rather than musicianship. Their first target was to play at highly competitive Sea Music Festival and 'Rock Me To The Moon' follows their ups-and-downs over a period of a few years.
There are films that stay with you. Films that you feel spinning around in your head long after they've finished. Taiwanese documentary 'Rock Me To The Moon' is one such film, a life-affirming two hours that also gives the viewer a fair few punches in the stomach throughout its duration. After watching it, the first instinct is to pull a loved one close and be thankful for what you have. Yet it would be a mistake to think that 'Rock Me To The Moon' is just a simplistic exercise in pulling emotional levers – though, with what the people involved have to deal with, this would be understandable. Huang Chia-Chun's documentary is a celebration of human spirit and by the end of the running time, the viewer feels like they truly know those involved.
The strength of a documentary like this is not just it's subject matter – the story of loving fathers doing everything for their disabled children would be emotionally gripping in the most egregious hands. 'Rock Me To The Moon' is that old style documentary that isn't reliant on forceful music nudged our emotions to a certain point or needless stylistic conceit. It is a confident film that merely allows the people involved to tell their story without the need for the makers to chime in unnecessarily. In these days of the mendacious documentary, this is priceless.
'Rock Me To The Moon' is also invested with that Taiwanese grit and stiff-upper-lip that makes the story shine through. And make no mistake, there are tears throughout the documentary – many shed by yours truly as the end credits rolled. Yet the fathers involved do not ask for sympathy and simply want to celebrate what they do have – friendship in the direst of circumstances. Some of the situations that they face are hard to watch, but everything is made worthwhile by the weekly rehearsals of the unlikely band. It provides two hours of heartbreak and sadness, but, ultimately, great hope and positivity. Essential viewing.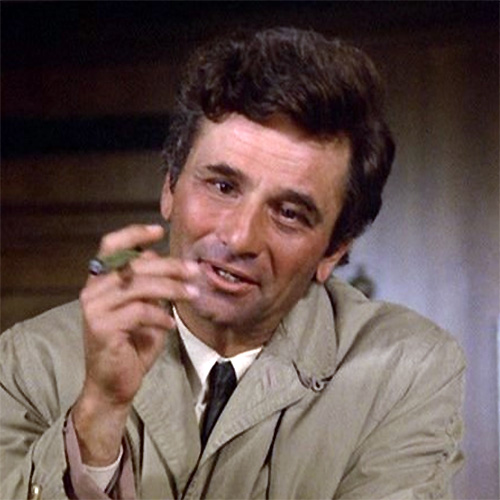 Latest posts by Andrew Saroch
(see all)