While I write this, the Tokyo Olympics is in full swing and it is, of course, impossible not to feel admiration for the sheer effort that the participants show. While the publicity and future sponsorships might make it worth it for many, at the most primary level of competition – long before the Olympics is even dreamed of – the chance to compete is the one way out of deprivation.
'Keep Running' features disadvantaged youths in Inner Mongolia – the most cripplingly cold part of China – whose dream it is to make it as professional athletes. With the hopes of their families on their shoulders, the pressure can be intense but then so can the training; there are scenes of the youngsters training in -30 winter conditions and then moments when they run through parched, mosquito infested wastelands. It makes for a fascinating and humbling watch. The dedication is clear, but it's easy to forget the expectation that they face.
Sun Geting focuses on three individuals in particular; two rival male runners and one female runner who faces a battle to keep running after pressure from her family. This is sporting achievement at the coal face, so to speak, where support is minimal, hours are arduous and rewards may never materialise. And yet the commitment of coach and runners is inspiring to watch (especially from the comfort of a warm living room!). What is especially engaging about 'Keep Running' is that it is shot in such a way as to focus on the subject and not the film-makers. It's that return to older style documentary making where the director doesn't feel the need to fuel their own ego with clever editing or over-bearing soundtrack. This, in itself, is refreshing and allows an incredible story of dedication and responsibility to be the main thing we remember.
It's hard not to come away from 'Keep Running' with a feeling of awe for those involved, but also a sense that we've come to really get to know the participants by the end. The coach, that classic case of a tough authoritarian who genuinely cares for his charges, is a galvanising individual who uses much of his time and money to, hopefully, create the next big athlete for China. The viewer knows the odds are against them, but the effort exerted and stubborn devotion to the sport is compelling. Let's hope some of them make it!
Our thanks to Fortissimo Films, the sales agent for 'Keep Running'.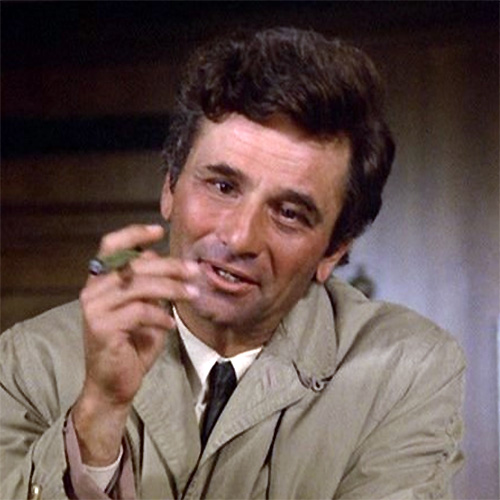 Latest posts by Andrew Saroch
(see all)