From an era when films had no qualms about being hard-hitting, showing the underbelly of society in all its grimy glory while at the same time being classy productions, 'Violent Streets' may just be the epitome of exploitation yakuza crime action. It's tough, it's seedy but damn if it ain't cool.
Egawa (Noboru Ando) runs a seriously cool Spanish-themed bar in Tokyo, seemingly leaving the yakuza life behind him. Having done a stint in the clink he was gifted the bar as a reward for not snitching while he was doing his stretch. However, as is such with crime sagas, he soon finds himself being uncontrollably sucked back into the yakuza life when his former associates decide they want to be back on top and ignite (through various convoluted means!) a gang war between their local rivals. While he tries to fight the urge to take up arms once again, Egawa finds his trajectory locked into an inescapable maelstrom of violence, loyalty and vengeance.
Known for quality chambara flicks such as 'Sword of the Beast' (1965) and 'Three Outlaw Samurai' (1964), Hideo Gosha also dabbled in yakuza-themed pictures and 'Violent Streets' may just be one of his and the genre's best. A somewhat muddled storyline (that involves several warring factions, a kidnapping gone wrong, Egawa's complicated relationships with various women, and two ferocious hitmen!), the film soon settles its multiple strands to give way to a frenzy of violent action and retribution. This flick may have been made all the way back in 1974 but it still hits hard, the action full of violent impact and gruelling tension. The film and its characters may look and act cool, but the violence is nasty, vicious and in one harrowing fight scene featuring the aforementioned hitmen, realistically and painfully drawn out.
Hideo Gosha doesn't shy away from the nasty, and seemingly inescapable, side of yakuza life throwing in a good amount of sex and nudity in amongst all the violent action and while this ramps up the exploitation some of it, dare one say, gives off an erotic charge meaning proceedings are more than just mere gangster posing and bullet-riddled action. Sure, there is some cool guy posing and OTT action, but 'Violent Streets' is a dark ride with believable characters. Noboru Ando is fantastic as the quietly assured Egawa, all calm and collected compared to his brash peers. The film also looks incredible, slickly and vibrantly shot to give a heightened feel to the chaotic world the yakuza inhabit. Hideo Gosha directs with a dynamic urgency giving the action verve and tension but keeps things cool in between all the carnage: not least in the Spanish nightclub set scenes that give off a calmer cooler vibe due in part to the authentic Spanish band often seen playing during these scenes.
It may walk some well-worn tropes, but it does so well and with grit and vigour. A tough film with many unlikable characters but a thrilling tale of gangster revenge that has lost none of its force over the past 50 years. Classy exploitation (if there is such a thing!) at its best.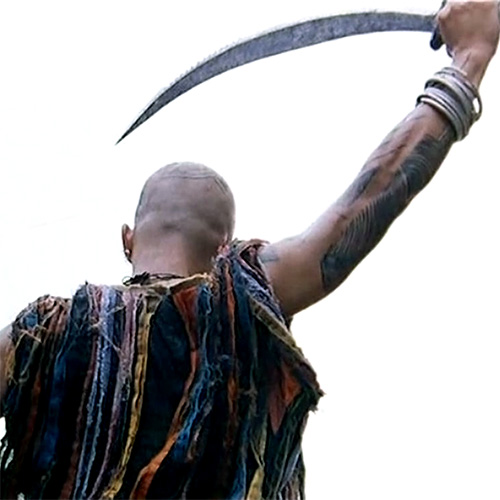 Latest posts by Andrew Skeates
(see all)