Hong Kong film-making has often presented mental disabilities in an unfavourable light, even using it as a very obvious form of unpleasant humour at times. The Derek Yee directed 'The Lunatics' gave the subject the careful yet uncompromising treatment that it deserves, making sure that it was neither twee nor overly histrionic. Although not quite in this league, Kent Cheng's brave handling of the theme in 'Why Me?' has enough positive points to have achieved its initial goals.
The frustrating aspects the occupation soon come to light for young social worker Koko (Olivia Cheng). With endless cases needing attention and only limited funds to deal with them, Koko finds her idealism quashed by her world-weary superior (Chow Yun Fat). A cause in desperate need of championing arrives in the shape of the child-like innocent Fat Cat (Kent Cheng) who lives an isolated existence with his hard-working mother. During a powerful storm in the village, Koko is persuaded to seek shelter under the roof of Fat Cat and his mother before she travels back to her city home. As the time passes, her sympathy for the plight of these naive villagers inspires her to push the social services to aid Fat Cat. Although her application is held up in the bureaucratic cogs Koko still resolves to help her new friends and also solve the bullying problem that hinders them. However she also has personal conflicts of her own to resolve that may affect her own future happiness.
There's no doubt that 'Why Me?' is a film of three parts that achieves very different results. The melodrama is watchable, yet interchangeable with countless other Hong Kong dramas of the 80's; it follows a very common theme and sticks to it rigidly. That's not to say it doesn't hold the attention, but it certainly wont linger in the memory for any great period of time. Far more obtrusive is some very inappropriate comedy which, although appearing in fairly small doses, is nevertheless annoying. Eric Tsang can sometimes endear, but in his minor comic role he merely grates. With this is a soundtrack that belongs more to the kind of madcap comedies that Cinema City were also making at the time rather than a potential social commentary.
The main third of 'Why Me?' is by far the strongest with the tragic story of Fat Cat really holding the viewer's attention. Kent Cheng gives the best performance of his career in a role that always manages to avoid histrionics. Although he followed this with a number of noteworthy roles, this will probably remain his finest hour. If only his directorial talents had the focus of his thespian skills then this would have been much better. Instead this is a production thwarted by inconsistencies and niggles, even though it makes for very powerful viewing at times.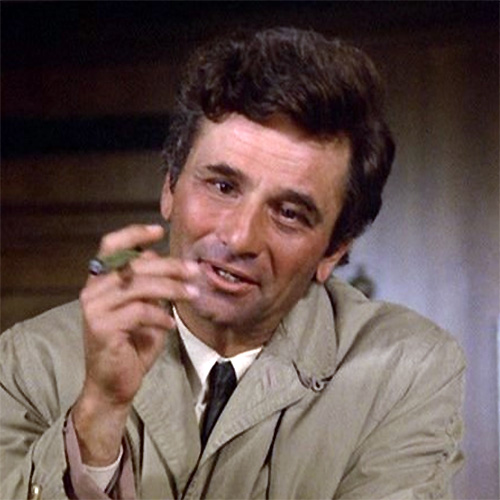 Latest posts by Andrew Saroch
(see all)