Childhood friends Ah Lung and Sai Wai grow up in 80s among numerous other low income families in the impoverished of Shatin, a million miles away from the gleaming skyscrapers of central Hong Kong. When local school principal Lo (Liu Kai Chi) gains unlikely funding for the baseball team both Ah Lung and Sai Wai – along with numerous other misfit students – sign up. At first the 'Shatin Martins' are comfortably brushed aside by even the weakest local team and morale plummets to an all time low. However, as others lose faith in the team, Lo pushes them and soon a feeling of camaraderie within the unlikely team-mates takes over with the 'Shatin Martins' climbing the league table.
A true story – albeit with a few, minor changes – 'Weeds On Fire' wasn't a huge financial success, but made an impression with critics. It then surprised many when it was nominated for eight HKFAs, winning in two categories and though it isn't competing in a golden era of local film-maker, that is still some feat.
What is often refreshing about Hong Kong cinema's take on such stories is the pragmatic way of presenting the material. For a film industry that has produced some of the most brilliantly over-the-top moments in celluloid history, this may come as a shock. Yet whereas Japanese and Korean popular cinema treat the same kind of underdog story with a certain amount of aesthetic embellishment, films like 'Weeds On Fire' are not afraid to move away from glistening skyscrapers, photogenic stars and grimy locales. This gives 'Weeds On Fire' a touch of authenticity that makes the narrative even more involving.
'Weeds On Fire' is a fine debut for director Chan Chi-Fat and writer Wong Chi-Yeung. It does suffer a little with its pacing and certain key scenes threaten to lurch into incongruous melodrama, but it's independent feel does bring it back from predictability. Though the characters aren't as involving as you imagine they were meant to be, the performances by the mostly unknown cast are excellent – a special mention goes to Tony Wu who has gone from baseball player to actor without missing a beat. More than workmanlike though never content with just being another sports film, 'Weeds On Fire' is an encouraging sign of life in Hong Kong cinema.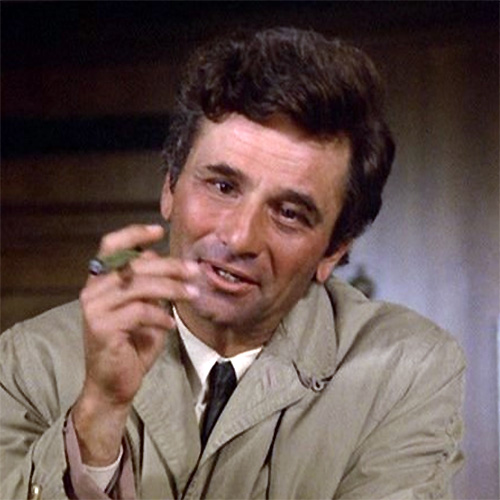 Latest posts by Andrew Saroch
(see all)