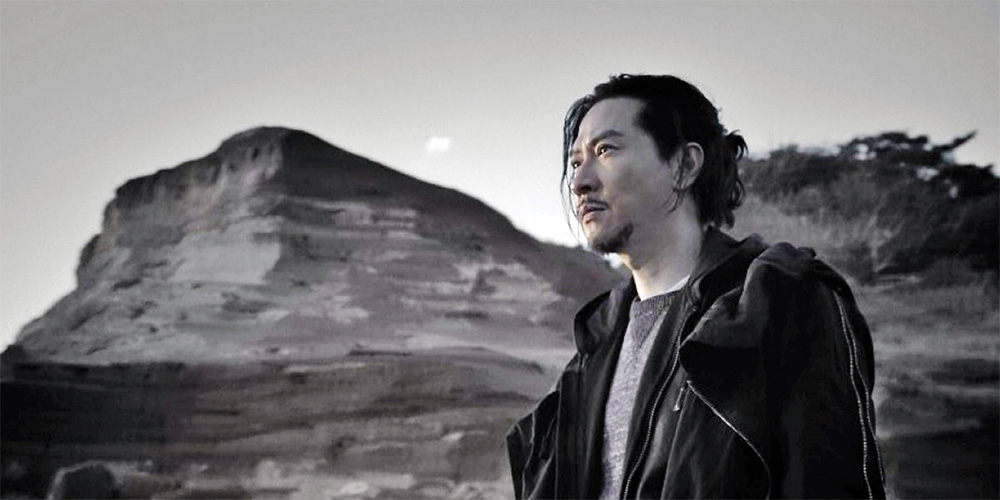 Behind the scenes of Nick Cheung's 'The Trough'
Hong Kong actor-director Nick Cheung previously helmed two horror films, 'Ghost Rituals' in 2014 and 'Keeper of Darkness' in 2015. He makes his third outing as a director with 'The Trough' (formerly known as 'Taste of Crime'), an explosive crime thriller about an undercover policeman.
Earlier this year, a teaser was made available. Now, a behind-the-scenes video that shows more footage has been released and you can check it out below.
'The Trough' will open in Hong Kong at the end of 2017.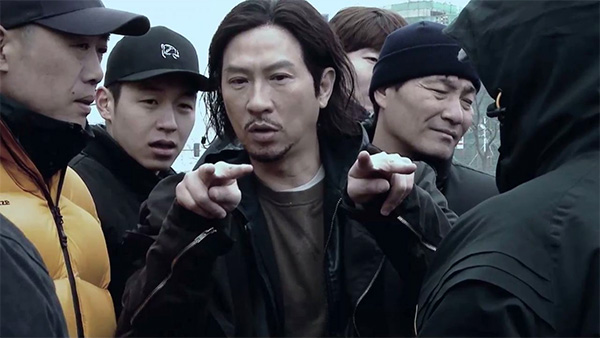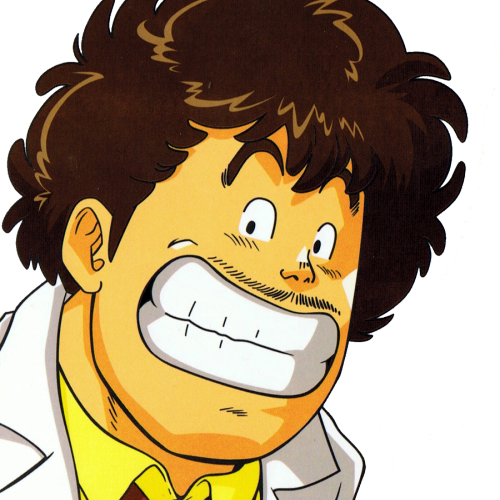 Asian film lover. Lived in Hong Kong. Grew up watching Doraemon and Dr. Slump.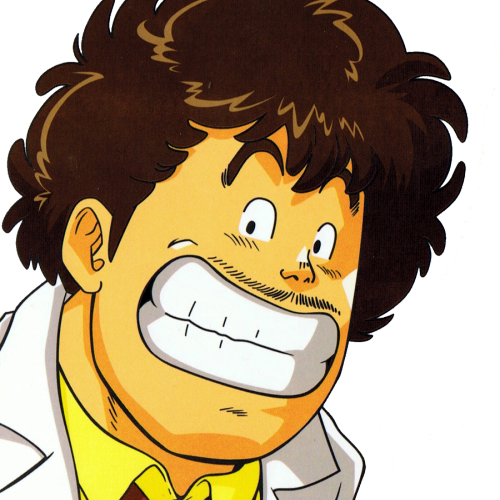 Latest posts by Isaac Chambers (see all)