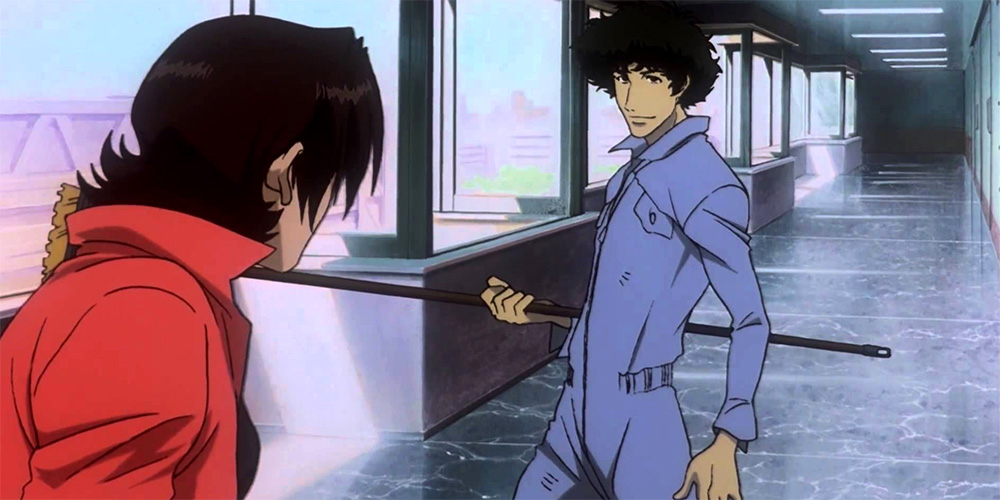 Blu-ray & DVD release: 'Cowboy Bebop: The Movie'
Manga Entertainment are bringing the much-loved anime movie 'Cowboy Bebop: The Movie' to DVD/Blu-ray Double Play on October 9, 2017.
Directed by Shinichiro Watanabe, the film finds the bounty-hunting Bebop crew attempting to catch a cold-blooded terrorist responsible for releasing a deadly virus on the masses. The voice cast includes Koichi Yamadera, Unsho Ishizuka, Megumi Hayashibara, Aoi Tada, and Tsutomu Isobe.
Synopsis: Mars. Days before Halloween 2071. Villains blow up a tanker truck on Highway One, releasing a deadly virus that kills hundreds. Fearing a bigger, even more devastating biochemical attack, an astronomical reward is offered for the arrest and capture of the person behind the destruction. On the spaceship "Bebop," Spike Spiegel and his crew of bounty hunters (Jet Black, Faye Valentine, Ed and Ein) are bored and short of cash. But with the news of the reward everything changes.
'Cowboy Bebop: The Movie' is available for pre-order now from Amazon.co.uk.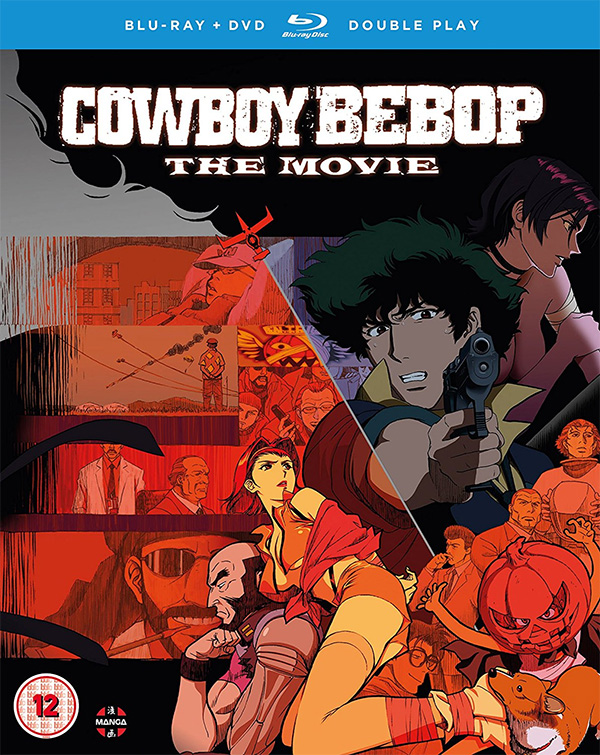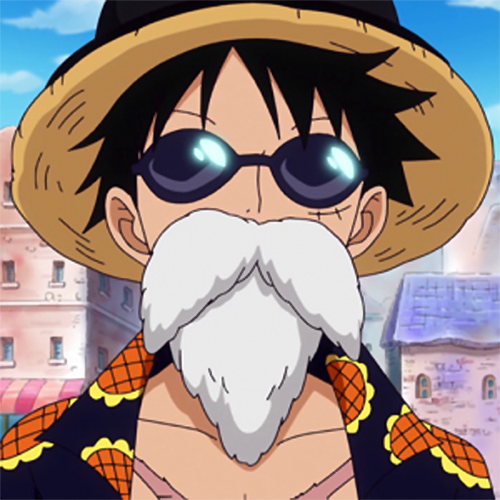 Film fan, anime addict, gaming geek, metalhead, and supreme dark overlord of Far East Films.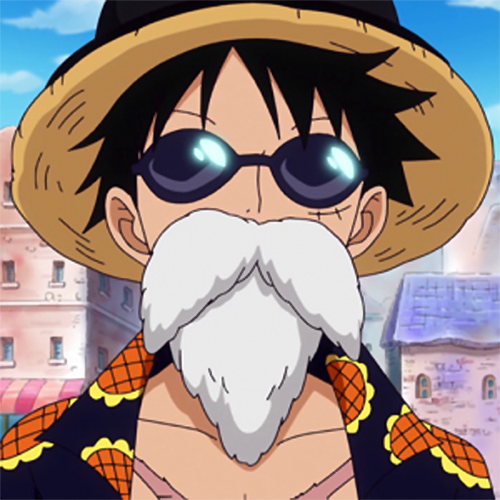 Latest posts by Phil Mills (see all)