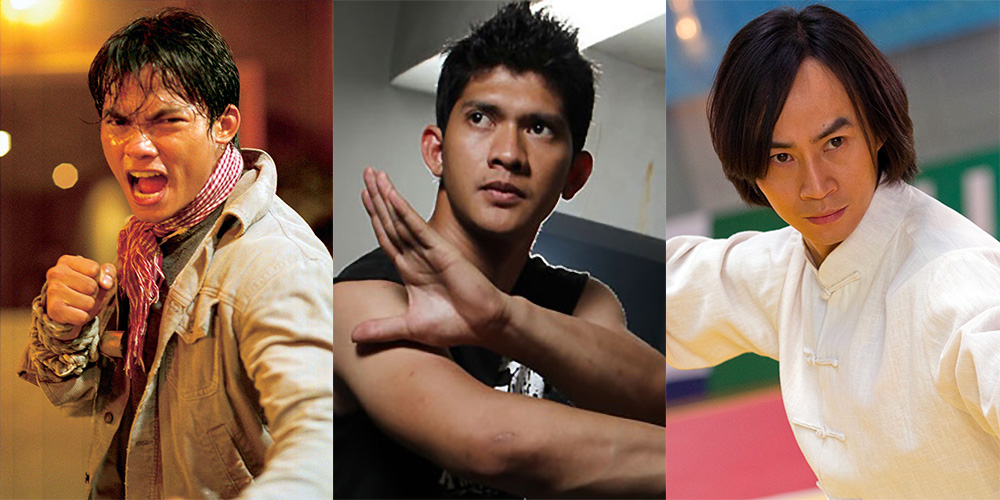 Iko Uwais, Tony Jaa and Tiger Chen to appear together in 'The Makeshift Squad'
Martial arts stars Iko Uwais ('The Raid'), Tony Jaa ('Ong Bak') and Tiger Chen ('Man of Tai Chi') are set to appear together in a new movie entitled 'The Makeshift Squad'.
Due to start shooting in February 2017, the film will be an ensemble action flick directed by Gary Mak ('Inside or Outside'). Angelababy is currently in talks to play the female lead while actor Scott Adkins has publicly thrown his hat into the ring to play the villain.
Before that though, Tony Jaa will be seen in the upcoming 'xXx: The Return Of Xander Cage' and is also being lined up to appear alongside Jason Statham in the Rob Cohen-directed action thriller, 'High Value Target'. Tiger Chen will be starring in Zhang Xianfeng's new movie 'Kung Fu Cyborg' (hopefully not a remake of the Jeff Lau film) while Iko Uwais is about to head to TIFF with the Mo Bros' actioner, 'Headshot'.
Update: The movie has now been re-titled as 'Triple Threat', check out the teaser here.
Source: Film Combat Syndicate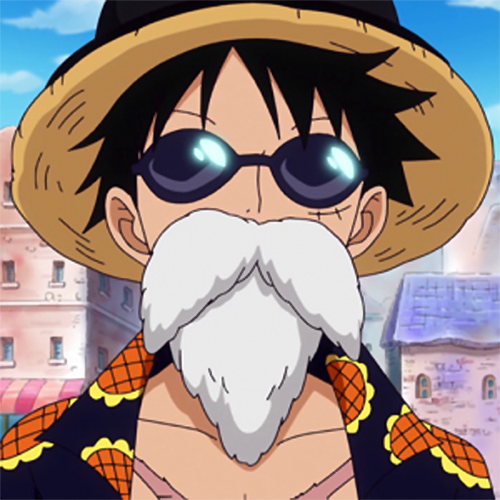 Film fan, anime addict, gaming geek, metalhead, and supreme dark overlord of Far East Films.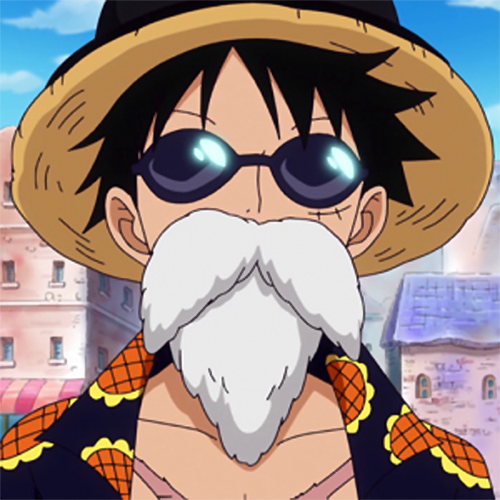 Latest posts by Phil Mills (see all)