Last weekend, the Hong Kong Stuntman Association held its Annual Meeting and Spring Festival celebration.

Jackie Chan and Eric Tsang receiving their awards
At the meeting, the year's Outstanding Contribution Awards were given out, and this year's winners were:
• Jackie Chan
• Eric Tsang (producer: 'Drunken Master II', director: 'Aces Go Places')
• Yuen Shun-Yi (action choreographer: 'Iron Monkey', 'Ip Man 3', 'Once Upon a Time in China')
• Wong Shu-Tong (stunt coordinator: 'The Reckless Cricket', 'The Butterfly Murders', 'Way of the Dragon 2')
• Sharon Yeung Pan-Pan (star: 'Angel Enforcers', 'Angel Terminators')

Jackie Chan presenting Sharon Yeung with her award
The members and guests also voted for their favourite Hong Kong action films of 2019, and the films that received the most votes were:
• 'The White Storm 2: Drug Lords'
• 'Line Walker 2: Invisible Spy'
• 'Guilt By Design'.
The Association announced on the night that the new documentary about Hong Kong action cinema, 'Kung Fu Stuntmen: Never Say No!', has completed post-production and will soon be released. To make the film, Chinese director Wei Junzi spent two years interviewing and filming nearly a hundred Hong Kong stunt performers including Yuen Woo-Ping, Sammo Hung, Jackie Chan, Donnie Yen, Ching Siu-Tung and many other veterans as well as a number of newcomers.

'Kungfu Stuntmen: Never Say No!' poster
I sincerely hope that this film will serve to remind everyone of the glorious days of Hong Kong action cinema and bring back many fond memories for fans of Hong Kong action films. While HK action cinema's heyday may have passed, many people in the industry are still working tirelessly to keep it going. For example, this year's award-winners Jackie Chan and Sharon Yeung Pan-Pan have both opened movie stunt training centres with the goal of fostering the next generation of action filmmakers. I firmly believe that as long as the 'never say no' attitude is still alive amongst Hong Kong's stunt performers, there is always hope that HK action cinema will rise again.
Hong Kong film never dies! To all of Hong Kong's stunt performers in the past, present and future, thank you for your blood, sweat and tears!

Yuen Biao, Jackie Chan and Sammo Hung back in HK action cinema's heyday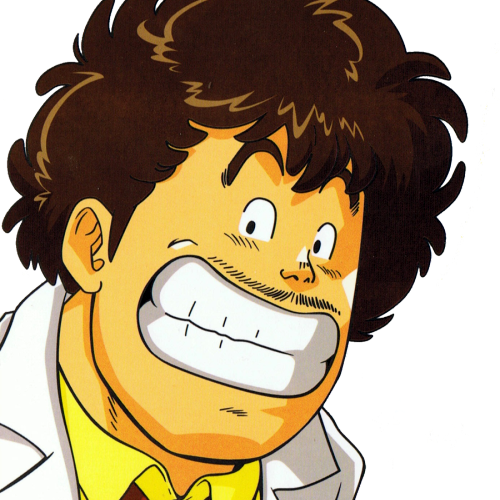 Latest posts by Isaac Chambers
(see all)