Two of the biggest news stories from the Hong Kong entertainment industry in recent weeks concern a low-budget local film's success and a young model's overdue payment. Two actors are linked to these stories, and they are Anthony Wong and Chapman To respectively.
Wong and To share much in common. Both started their acting careers on television, came to fame with supporting roles in movies, became reliable and prolific leading men in Hong Kong films, then got blacklisted in China for publicly sharing their political views and saw their film careers stagnating over the past few years as a result. The ways they have handled the ban by China are quite different, however. Wong has chosen to keep acting till now, mainly on television and in theatre; while To started his own on-line entertainment channel and announced that he would stop acting in movies.
The successful low-budget local film is 'Still Human', starring Anthony Wong. It is the feature film debut for director Oliver Chan Siu-Kuen and actress Crisel Consunji. It won each of the trio an award at this year's Hong Kong Film Awards, with Wong taking home Best Actor, Chan awarded Best New Director and Consunji winning Best New Performer. Earlier this month, the film's winning streak continued when it picked up both the top Audience Award and the Critics Award at the prestigious Udine Far East Film Festival in Italy, while Wong won the Golden Mulberry Award for Outstanding Achievement.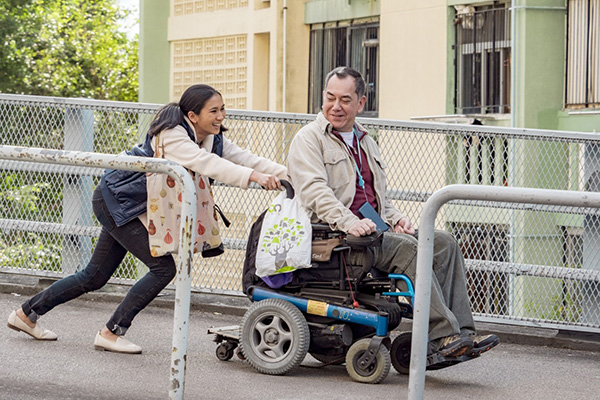 Perhaps of even greater significance for Anthony Wong is the surprisingly good performance of his film at the local box office, where it has earned HK$18 million so far despite almost all the cinema screens having been taken up by the latest 'Avengers' film. It is now the highest grossing project amongst the winners of the First Feature Film Initiative, beating the previous record of HK$16 million held by Wong Chun's 'Mad World'. At the Hong Kong Film Award ceremony, Wong thanked Albert Yeung, Chairman of the Emperor Entertainment Group, for the financial support given to him during the filming of 'Still Human'. It turned out that the actor actually acted in this film without pay.
With all the accomplishments by 'Still Human', investors should see that Anthony Wong's films can still do really well both critically and commercially, and will hopefully be willing to start giving him more starring opportunities again. As one of Hong Kong's finest actors, Wong truly deserves more film roles that allow him to shine.
In the second news story, Kiwi Ching is the young model who is owed a payment, and Chapman To is the man who should have paid her. The news broke when Ching complained to the press that To had not paid her a promised sum of HK$9,000 for appearing in his on-line shows. The outspoken To immediately launched an aggressive counter-attack, which included sharing on social media his opinion that it is not uncommon for payment to be delayed in the entertainment industry, his belief that no one ever indicated to the model when she would get paid, and most damagingly, his request for everyone in the industry to think long and hard before giving the girl any jobs. The dispute ended when Ching produced proof that back in January, To's company had in fact promised to pay her within one week, and To had no choice but to publicly apologise.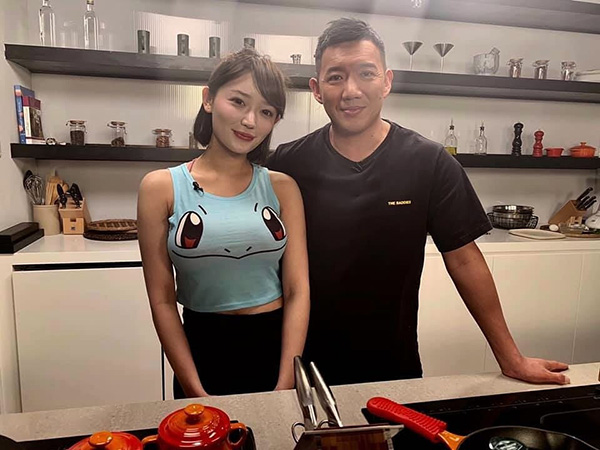 To's tendency to talk before he thinks and his apparent disregard for others' feelings have seen him upsetting a lot of people over the years. I believe that if he does not change, he may eventually lose the support of the Hong Kong people, which will effectively end his career. If that day comes, I will feel sad for him because I actually like him as an actor, especially as a comedy actor. I really enjoy 'Vulgaria' and 'La Comédie Humaine', though some of my favourites from his filmography are non-comedy films, including 'Infernal Affairs', 'Initial D' and 'Isabella', which incidentally all begin with 'I' – somehow fitting for a man with such an inflated ego. I sincerely hope that he will not only change his ways but also his decision to give up acting, because he is a movie star and the film industry is where he belongs.
Hong Kong film never dies! Please make more films, Anthony and Chapman, for the rest of the world still loves you!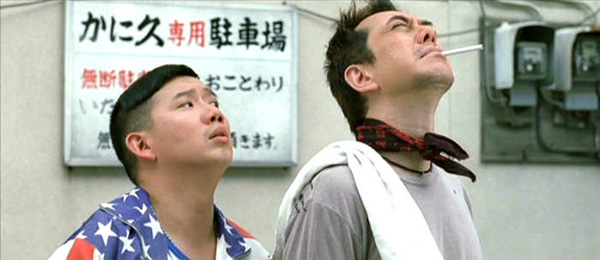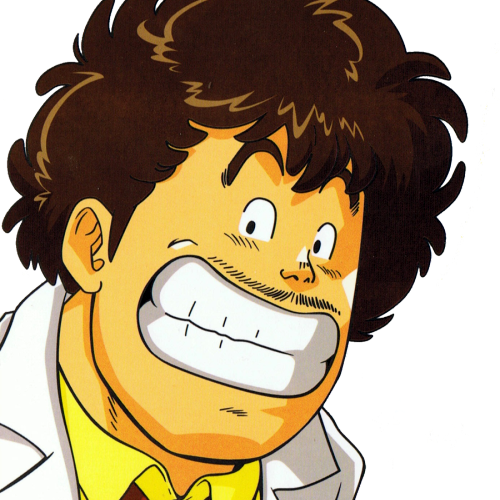 Latest posts by Isaac Chambers
(see all)