5. Finding Mr. Right 2 (China)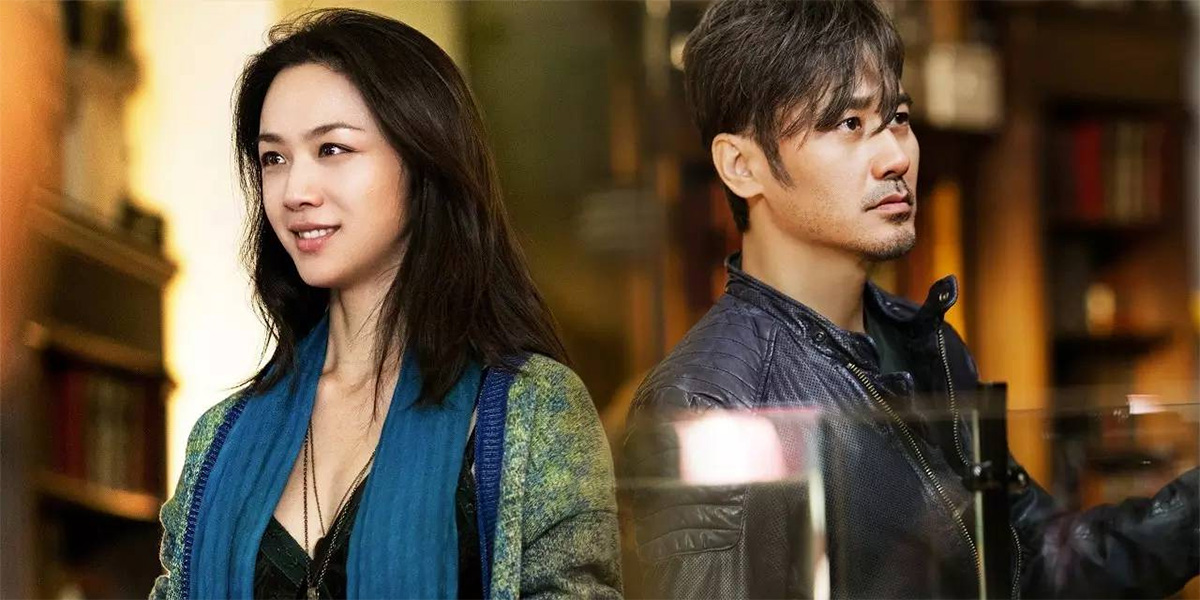 Director Xue Xiaolu ('Ocean Heaven' – Jet Li's action-less drama) and actors Tang Wei and Wu Xiubo reunite after the success of their 2013 film 'Finding Mr. Right' for this sequel. This time around, it is not 'Beijing Meets Seattle' (as the film's Chinese title suggests) but rather Macau meets California. The two leads both give likeable performances but the pair don't actually share much screen time together, which is a shame because they have great chemistry in 'Finding Mr. Right'. The supporting cast, which include Paul Chun and Kara Hui, almost steals the show. I love the story and its ending.
4. Trivisa (Hong Kong)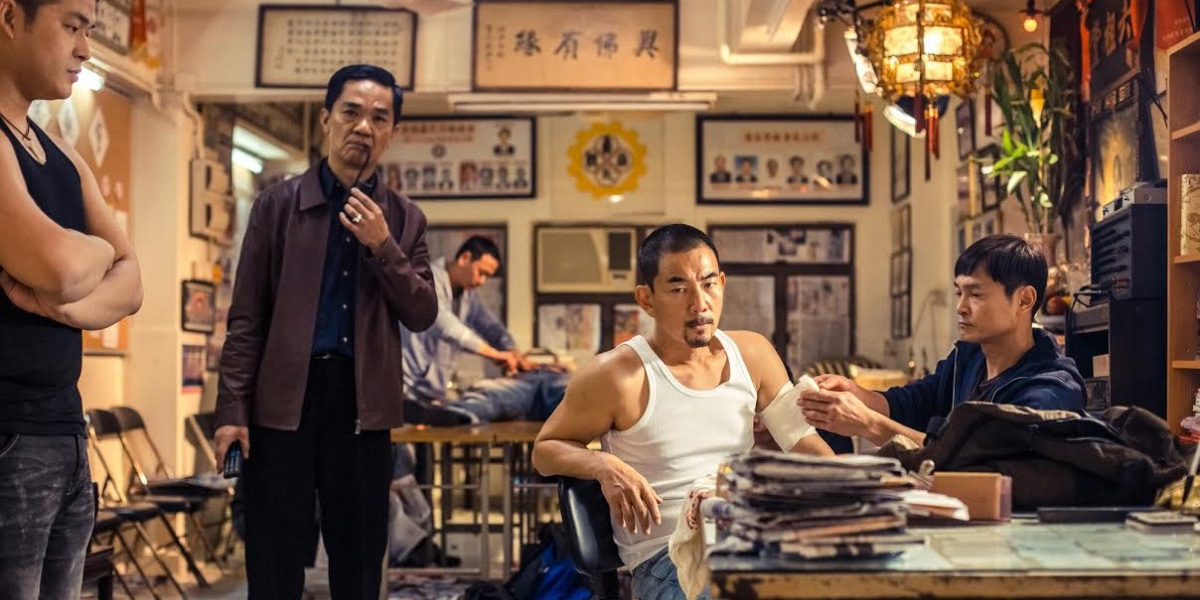 2007's 'Triangle' was the first Milkyway Image production that has its directing duties shared between three directors (who were Tsui Hark, Ringo Lam and Johnnie To). This year's 'Trivisa' is the second and is helmed by three new directors – Frank Hui, Jevons Au and Vicky Wong. The film tells the stories of three of the most notoriously dangerous criminals in Hong Kong's history. Each director shoots the story of one of the criminals and it is a real feat that the parts fit together so seamlessly (thanks to editors Allen Leung and David Richardson). Gordon Lam Ka Tung, Richie Jen, Jordan Chan and Philip Keung all give superb performances.
3. The Wailing (South Korea)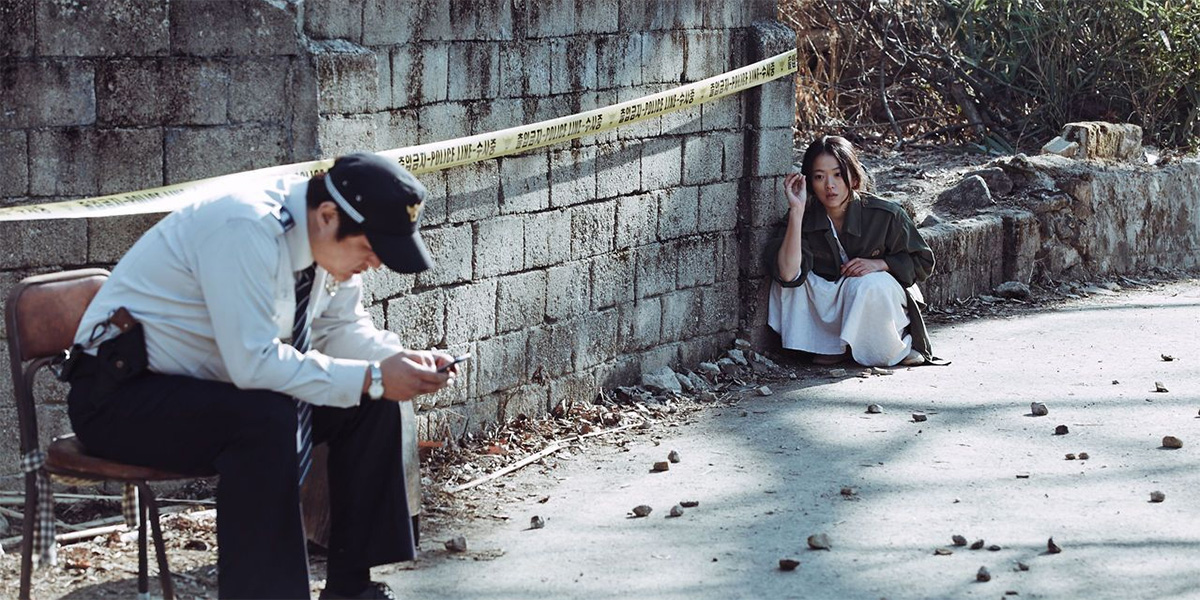 South Korean director Na Hong-jin came to the world's attention with his first feature film 'The Chaser'. Then he established himself as a wonderful filmmaker with the follow up film 'The Yellow Sea'. Now he reaches new heights with his latest film 'The Wailing'. It is a very dark film, even darker than the two earlier films. Its main character comes as close to hell on earth as one could imagine. On first viewing, not everything makes sense and the uncertainty and ambiguity actually add to the viewing experience, as the viewers become as keen to find out what the hell is going on as the film's protagonist.
2. The Boy and the Beast (Japan)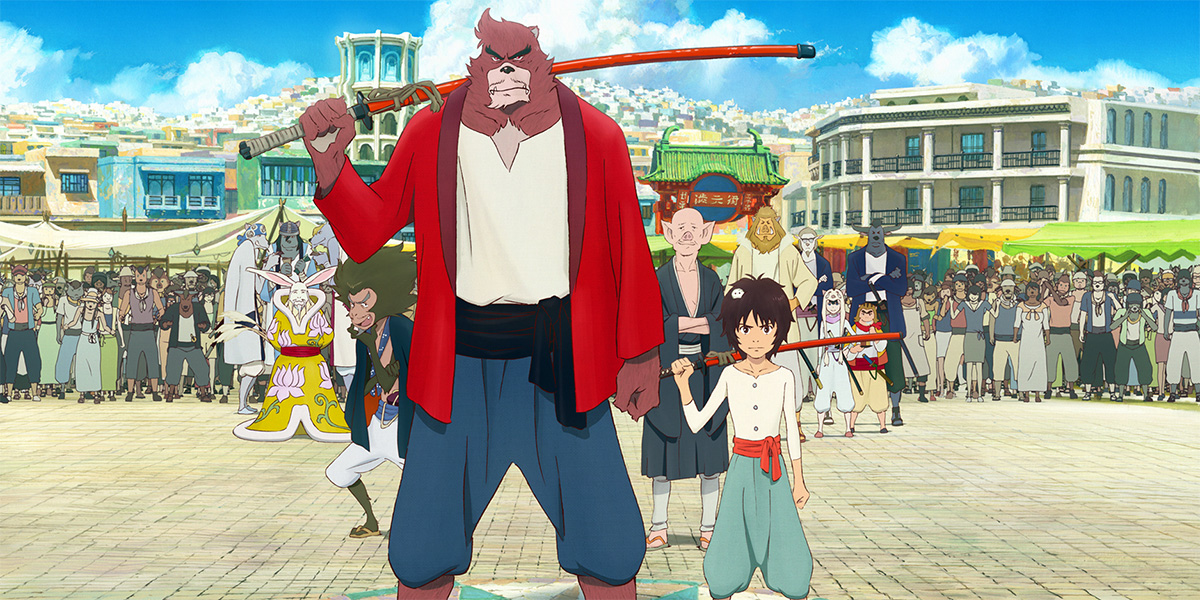 Mamoru Hosoda may not be the next Hayao Miyazaki, but no one ever will be. However, what he will likely become, while facing some tough competition from Makoto Shinkai, is the new king of anime. His last 4 films, 'The Girl Who Leapt Through Time', 'Summer Wars', 'Wolf Children' and 'The Boy and the Beast', all won Best Animation at the Japanese Academy Awards and were domestic and international hits. His latest film tells the heart-warming tale of friendship between a boy and a beast (voiced wonderfully by Koji Yakusho), and is a beautiful film that anyone who loves good dramas should enjoy.
Read the Far East Films review
1. The Mermaid (China)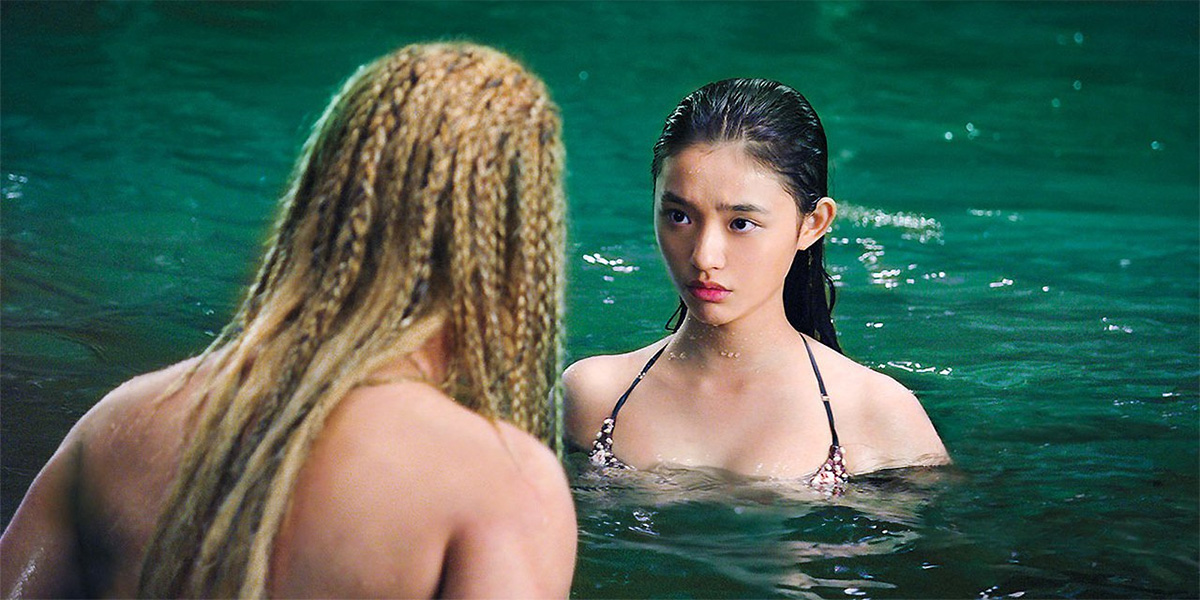 Stephen Chow is a genius, and 'The Mermaid' further proves that. Because of his film's immense popularity, it was screened for months in Mainland China at the beginning of the year and ended its theatrical run as most successful film of all time at the Chinese box office. New actress Jelly Lin perfectly fits her role as an innocent mermaid out to assassinate a greedy entrepreneur, while Taiwanese singer Show Luo is hilarious as her octopus mentor. I know how strange all of that may sound but it is a Stephen Chow film and the result is one of the most charming, entertaining and touching films in recent years.
Read the Far East Films review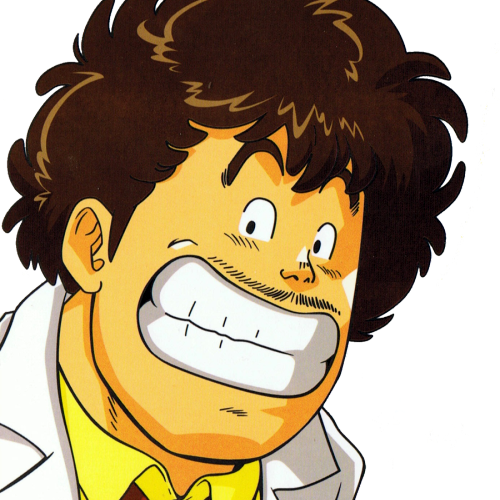 Latest posts by Isaac Chambers
(see all)