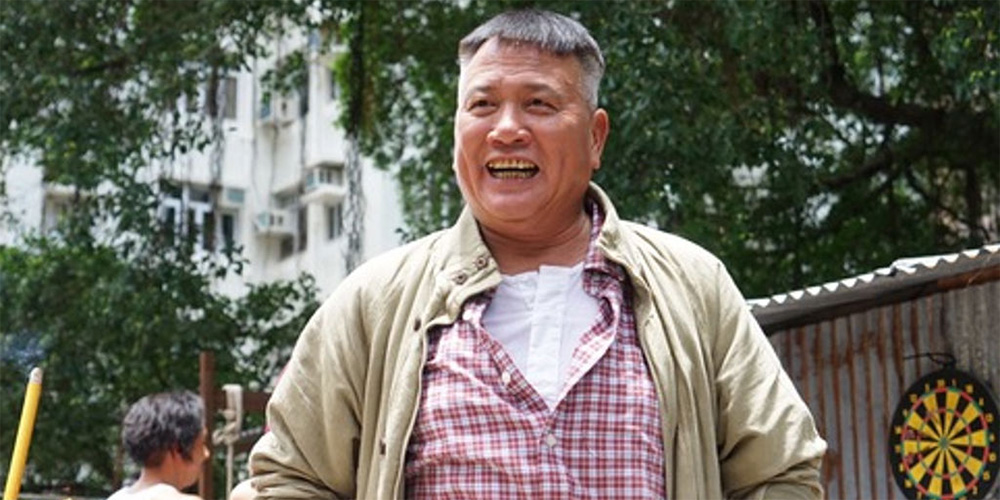 Actor Alex Man announces retirement from acting
Award-winning Hong Kong actor Alex Man Chi-Leung has announced that he will retire from acting when he turns 60 next year. He is suffering from diabetes and finds acting too draining. After retirement from acting, he plans to direct a movie or produce a TV show.
Alex Man was particularly prolific during the golden era of Hong Kong cinema in the 1980s and 90s, with memorable roles in films such as Wong Kar Wai's directorial debut 'As Tears Go By', Taylor Wong's 'Tragic Hero' (alongside Chow Yun Fat) and 'Young and Dangerous 4 & 5'. He won the Golden Horse Award for Best Acting in 1988 for the Taiwanese film 'Gangland Odyssey'.
Man is currently promoting his new film, the Hong Kong zombie flick 'Z for Zombie', with his co-stars Louis Cheung, Michael Ning ('Port of Call') and Cherry Ngan ('The Way We Dance').