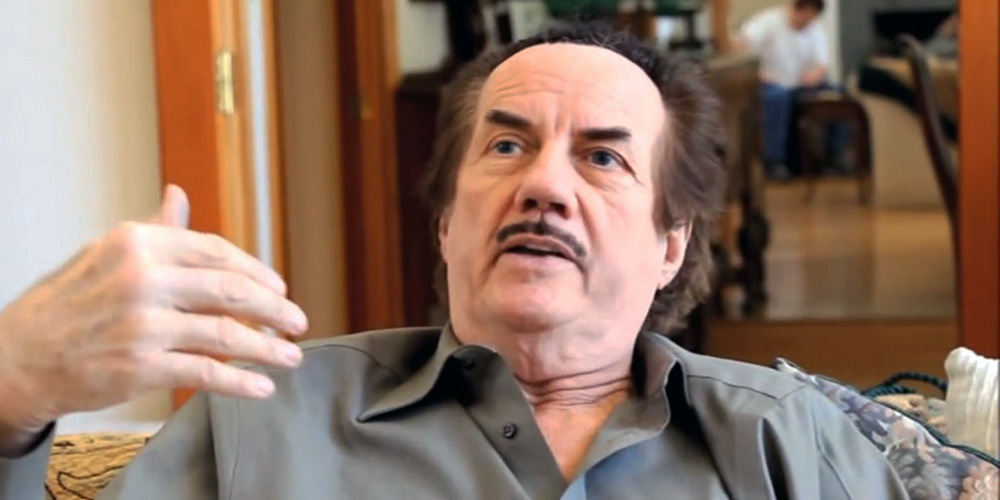 Actor and martial artist Bob Wall dies at 82
---
American actor, martial artist, and stuntman Robert "Bob" Wall has passed away at the age of 82.
Born in San Jose, California in 1939, Wall was a prolific wrestler in high school but he later made the switch to studying Okinawan martial arts. He was instantly smitten and in 1966 he opened up the Sherman Oaks Karate Studio with Joe Lewis. Two years later, Lewis sold his share to Chuck Norris and the new business partnership thrived, leading to the opening of several more studios all over California. Wall also became the co-founder and CEO of a martial arts organisation known as World Black Belt Inc.
During the late 1980s, Wall struck up a very public rivalry with actor Steven Seagal. In one of his interviews, Seagal allegedly made a number of disparaging remarks about American martial artists as well as boasting that he would fight to the death anybody who believed they could defeat him. In response, Wall gathered together a group of fighters willing to answer the call, who were nicknamed the "Dirty Dozen". They were made up of Benny Urquidez, Bill Wallace, Howard Jackson, Roger Carpenter, Allen Steen, Jim Harrison, Dennis Alexio, Richard Norton, Billy Robertson, Pat Burleson, and William "Blinky" Rodriguez. Seagal never took up the challenge.
Wall's most famous film appearances were as villains in three Bruce Lee films: 'The Way of the Dragon' (1972), 'Enter the Dragon' (1973), and 'Game of Death' (1978). He also had several roles in Chuck Norris movies, including 'Firewalker' (1986) and 'Hero and the Terror' (1988), as well as appearing in his hit television show 'Walker, Texas Ranger'. His final film was the horror western 'Cowboys from Hell' which is still awaiting a release date.
Wall is survived by his wife and four children. Our thoughts go out to his family and friends.

The Way of the Dragon

Enter the Dragon

Game of Death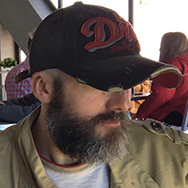 Latest posts by Phil Mills
(see all)